[ad_1]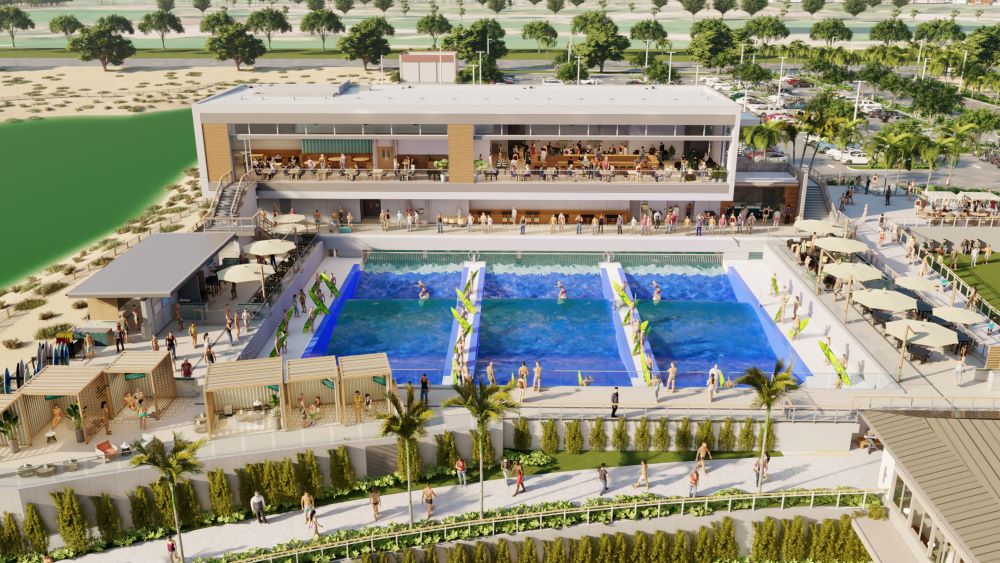 Wai Kai
In the heart of Hawaii, known as the birthplace of modern surfing, a first of its kind highly anticipated surf-centric entertainment destination will open named Wai Kai. Set to open in February 2023, the year-round venue will inspire locals and visitors to connect to the water, land and rich Hawaiian culture.  
Located just 35 minutes from Honolulu overlooking the turquoise waters of the Pacific Ocean, amenities include Hawaii's first deep-water standing surf wave, the 52-acre Wai Kai Lagoon for water sports, three delectable restaurants, sprawling event lawn with waterfront fire pits, waterman's club and a unique retail shop. Ideal for daytime activities, destination meetings and events, and family friendly entertainment, Wai Kai offers a wide array of features for every age.  
The LineUp at Wai Kai will serve as a dynamic social and recreational activity hub of water sports and activities headlined by the Wai Kai Wave. Powered by citywave®, the Wai Kai Wave creates authentic surfing conditions with perfect endless and adjustable waves for all skill levels, created in collaboration with Oahu's-own Shane Beschen, X Games Gold Medalist and a former world No. 2 ranked surfer. Shane and other former and current professional surfers will be available for hands-on instruction and training sessions. The 100-foot-wide adjustable wave emulates famous natural standing river waves like the Oahu North Shore's famous Waimea River Sand Bar.  
The Wai Kai Wave overlooks the Wai Kai Lagoon, a serene, protected area for stand-up paddling, kayaking, outrigger canoeing, peddle boats and piloted electric boat cruises. Aquabanas and sun loungers will line a sandy beach area near the water. Major surf and waterman competitions are being planned for the Wai Kai Wave and Wai Kai Lagoon. In addition, dining is set to be an integral part of the Wai Kai experience with three delectable restaurants. A dual-concept restaurant presented by Michelin-awarded Chef Todd Humphries of Kitchen Door Napa sits at the heart of the expansive property. The signature restaurant, the Plaza Grill, is situated on the upper level featuring a full-service dining room with lanai seating and unobstructed lagoon views.  
Hawaii-based Events International has partnered with Wai Kai to curate a robust schedule of unique, interactive and engaging events and experiences for all ages. Venues include a 61,200-square-foot Event Lawn, Fire Pit Terrace and Promenade along the adjacent Wai Kai Lagoon, a 12,600-square-foot Surfside Lawn at the Wai Kai Wave, and a variety of other function spaces.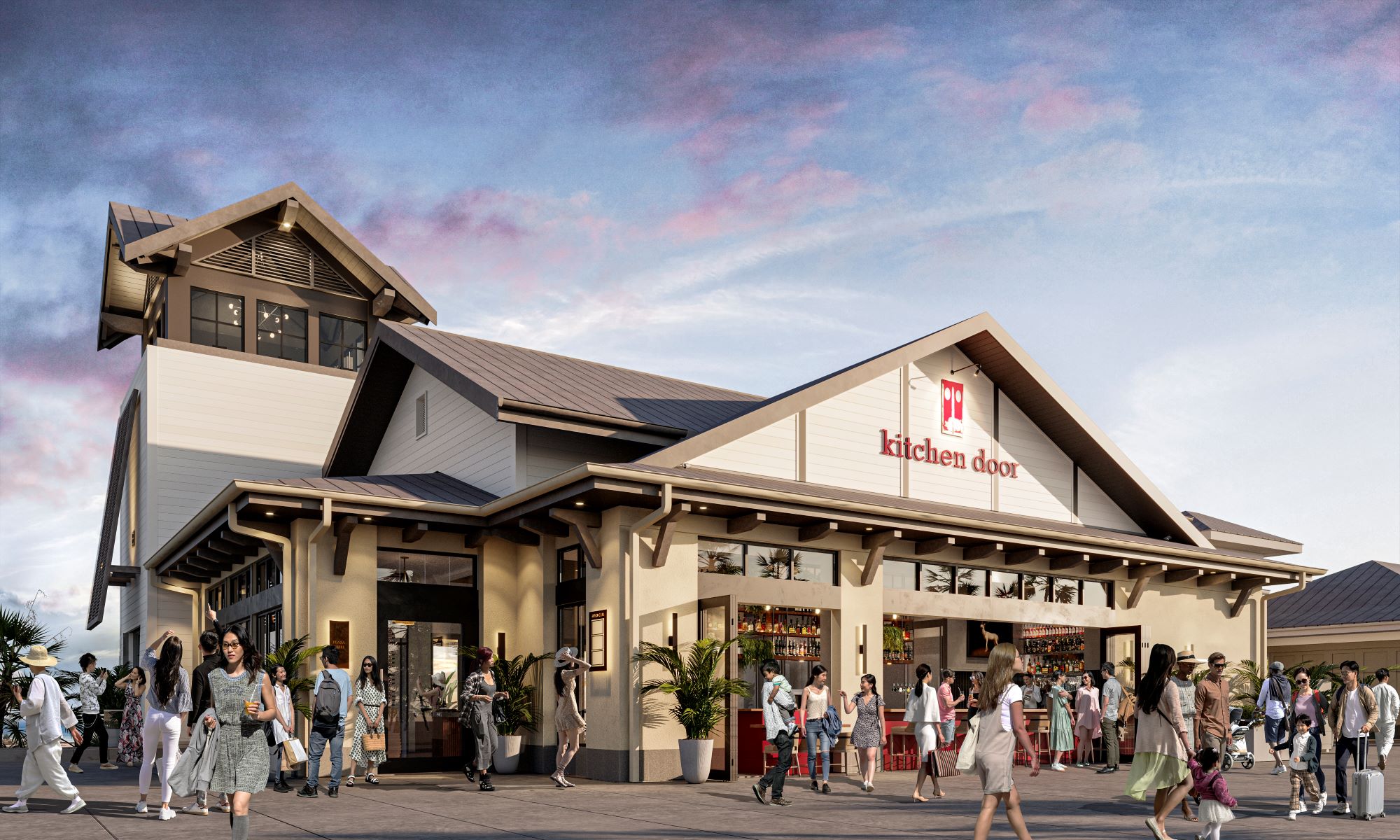 Wai Kai
At the heart of the property stands a dual-concept restaurant presented by Michelin awarded Chef Todd Humphries of Kitchen Door Napa.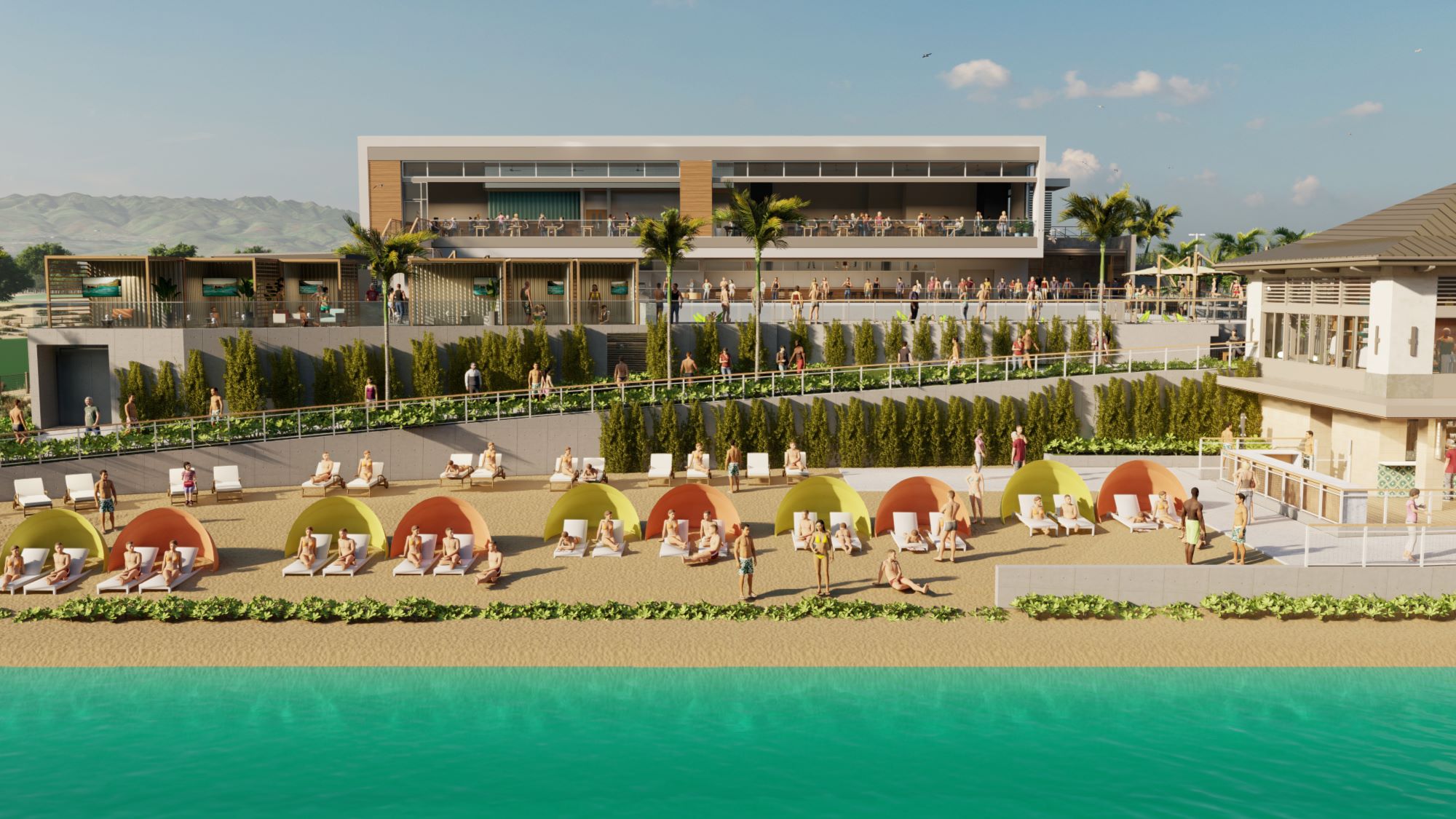 Wai Kai
An artist's rendering of the beach area at Wai Kai.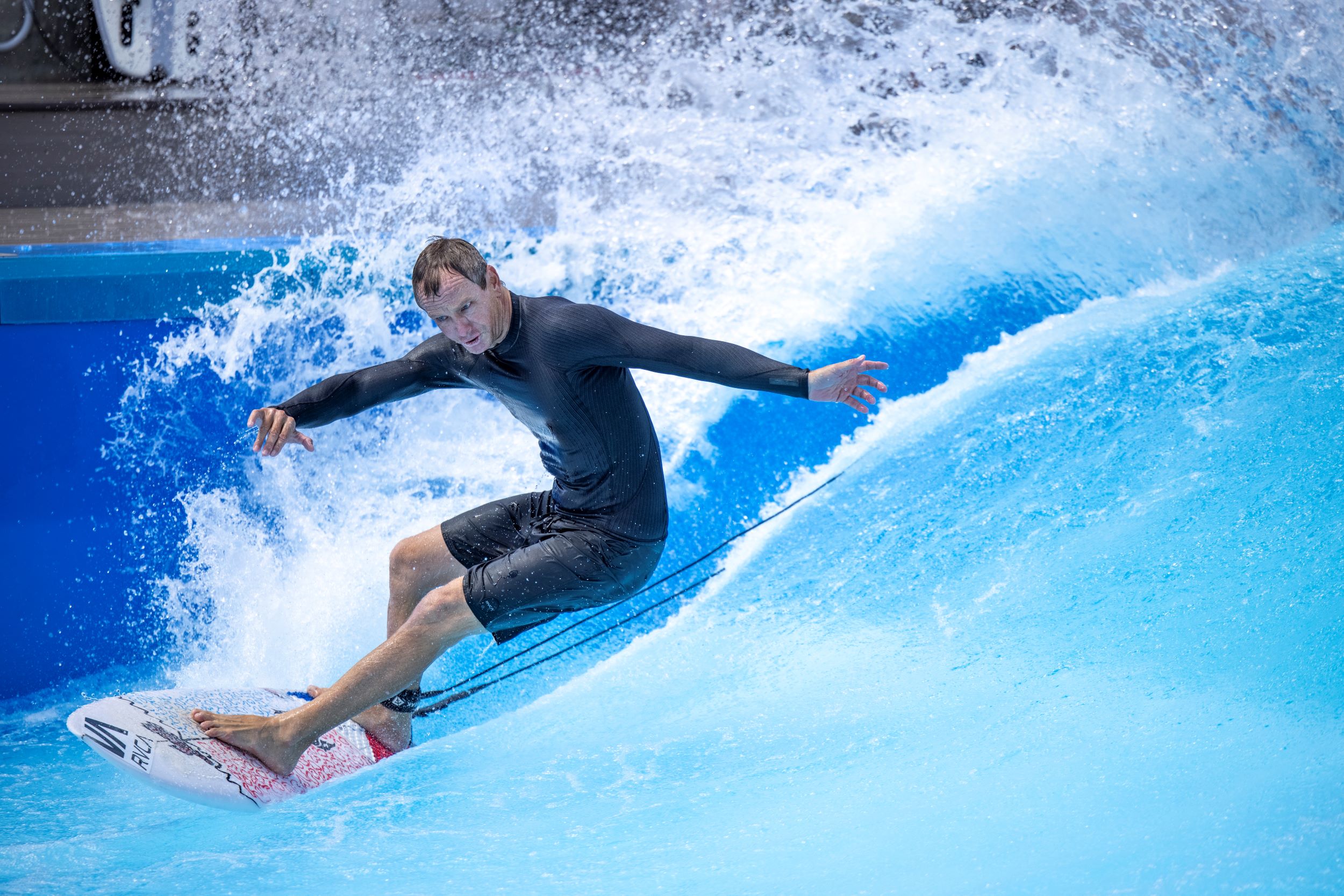 Wai Kai
The Wai Kai Wave will create authentic surfing conditions with adjustable waves. 



[ad_2]

Source link
John Miller has been writing about science, gaming, and tech culture for over a decade. He's a top-rated reviewer with extensive experience helping people find the best deals on tech and more.