[ad_1]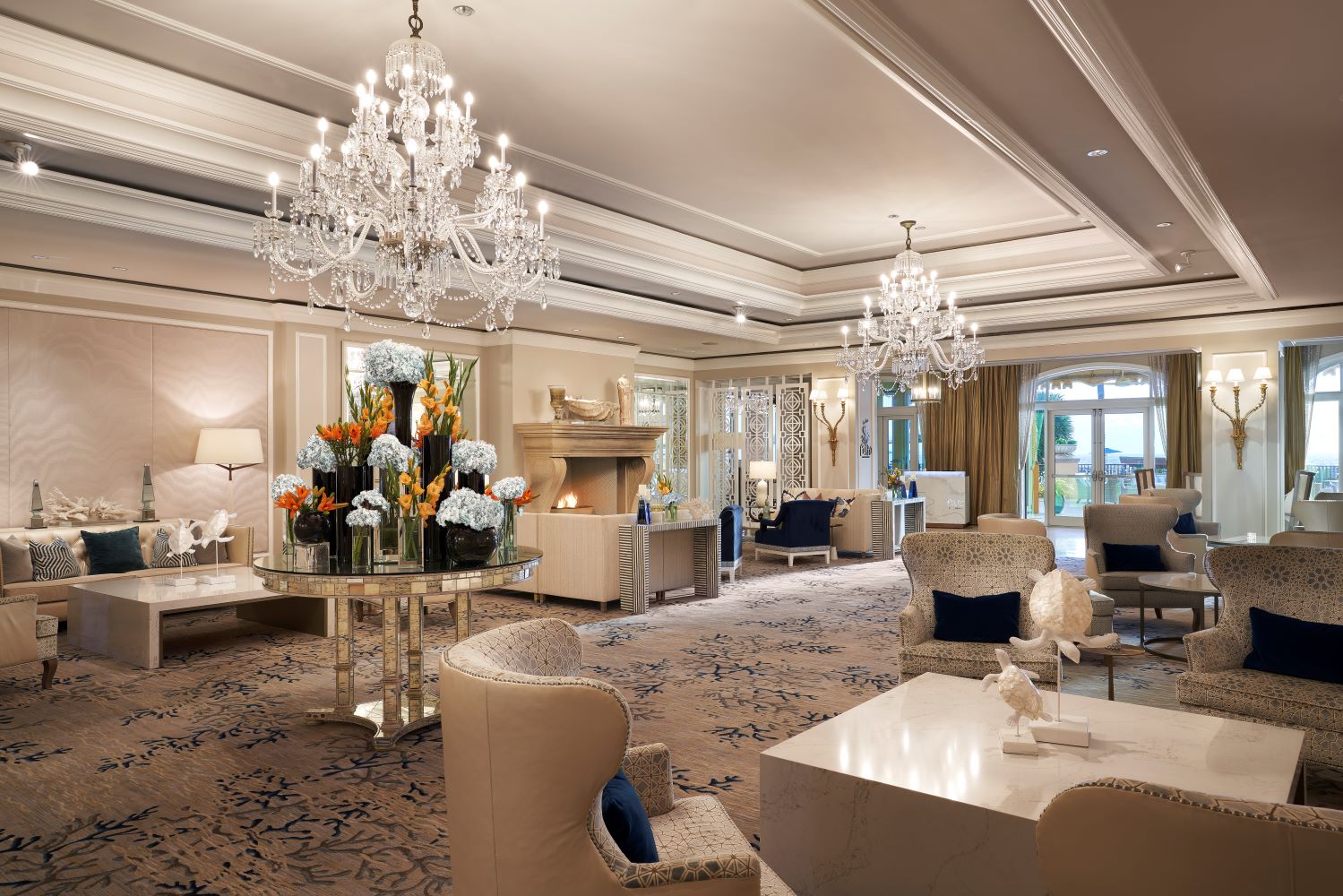 Courtesy of Eau Palm Beach Resort & Spa
When it comes to making a lasting impression on the restaurant scene in Palm Beach, the competition is undeniably fierce. From sophisticated French bistros to swanky poolside tables, securing a reservation at a coveted restaurant can be a bit of a challenge.
We may be doing a disservice to those who are in the know, but for newbies, Polpo Palm Beach offers some of the best Italian fare in town. Located a bit off the beaten path just south of Palm Beach, the turquoise waters still extend to Manalapan at Eau Palm Beach where Polpo resides.
Forget about Florida's Gold Coast; Palm Beach is the platinum coast where only the best of the best can be found. As a result, it's no wonder this southern Italian haute spot garnered rave reviews here for its southern Italian cuisine, quickly making it a popular dining destination.
Kellie Speed
Polpo Palm Beach opened at Eau Palm Beach last year and became an almost overnight success for its signature dishes like Meatballs alla Nonna, grilled Polpo (octopus), branzino, veal saltimbocca, and chicken Campagnola. This is the second restaurant from restaurateur Ron Rosa, who operates the original successful concept in Greenwich, Connecticut.
We requested to be seated in the main dining room and enjoyed the live piano music held here nightly. Our knowledgeable server offered us some in-depth insight into the menu and some of their most popular dishes.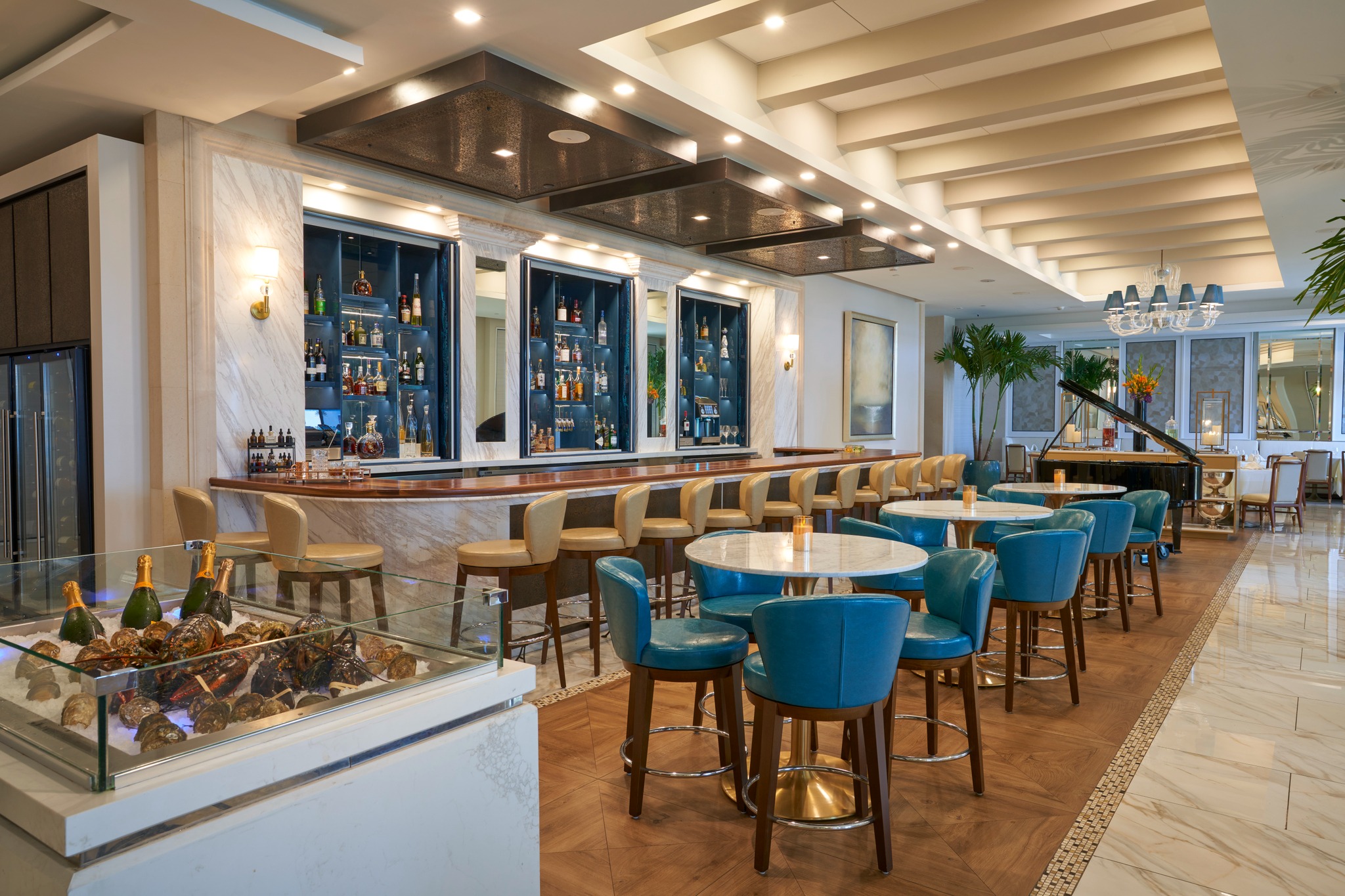 Courtesy of Eau Palm Beach Resort & Spa
For appetizers, we got started with a sampling of colossal shrimp cocktail served with a side of tangy cocktail sauce. The delicious stuffed long pepper was filled with sausage and bread crumbs, topped with provolone accompanied by with a flavorful side of cherry tomatoes.
Our servers told us the pastas are made in-house, so we had to sample the signature tagliolini Bolognese topped with fresh ricotta cheese. The pasta was cooked perfectly al dente and nearly melted in our mouths. The enormous (and addicting) Sunday sauce was combined with sausage, braciola, pork rib and meatballs and a small sampling of rigatoni.
Other entrees that we look forward to trying on a return visit include short rib pappardelle, linguine with white or red clam sauce, and gnocchi Genovese. There is also a nice selection from the grill that features chicken Paillard, Elysian Field double lamb chops, Moulard duck breast, and an eight-ounce prime filet.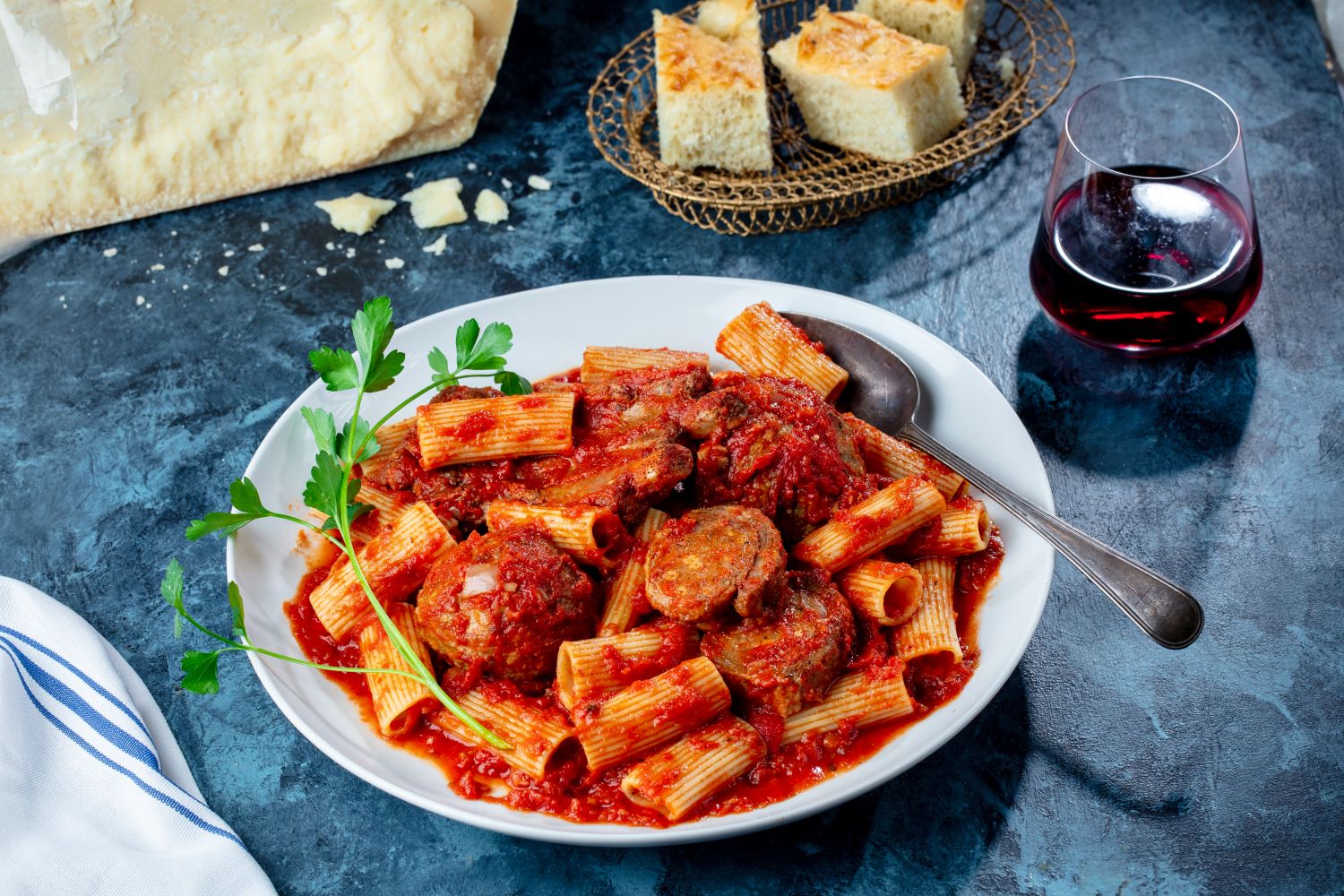 Courtesy of Eau Palm Beach Resort & Spa
Be sure to pair up dinner with a bottle of wine from their impressive collection that ranges from California to Italy. We enjoyed the full-bodied flavor of Smith & Hook cabernet that offered a complex finish.
Keep an eye out for their Sunday brunch served from 11:30 a.m. to 3 p.m. that features bottomless bloody Marys, mimosas and Veuve Cliquot (available for an additional cost).
Polpo Palm Beach is located at 100 S. Ocean Boulevard in Manalapan.



[ad_2]

Source link
John Miller has been writing about science, gaming, and tech culture for over a decade. He's a top-rated reviewer with extensive experience helping people find the best deals on tech and more.