[ad_1]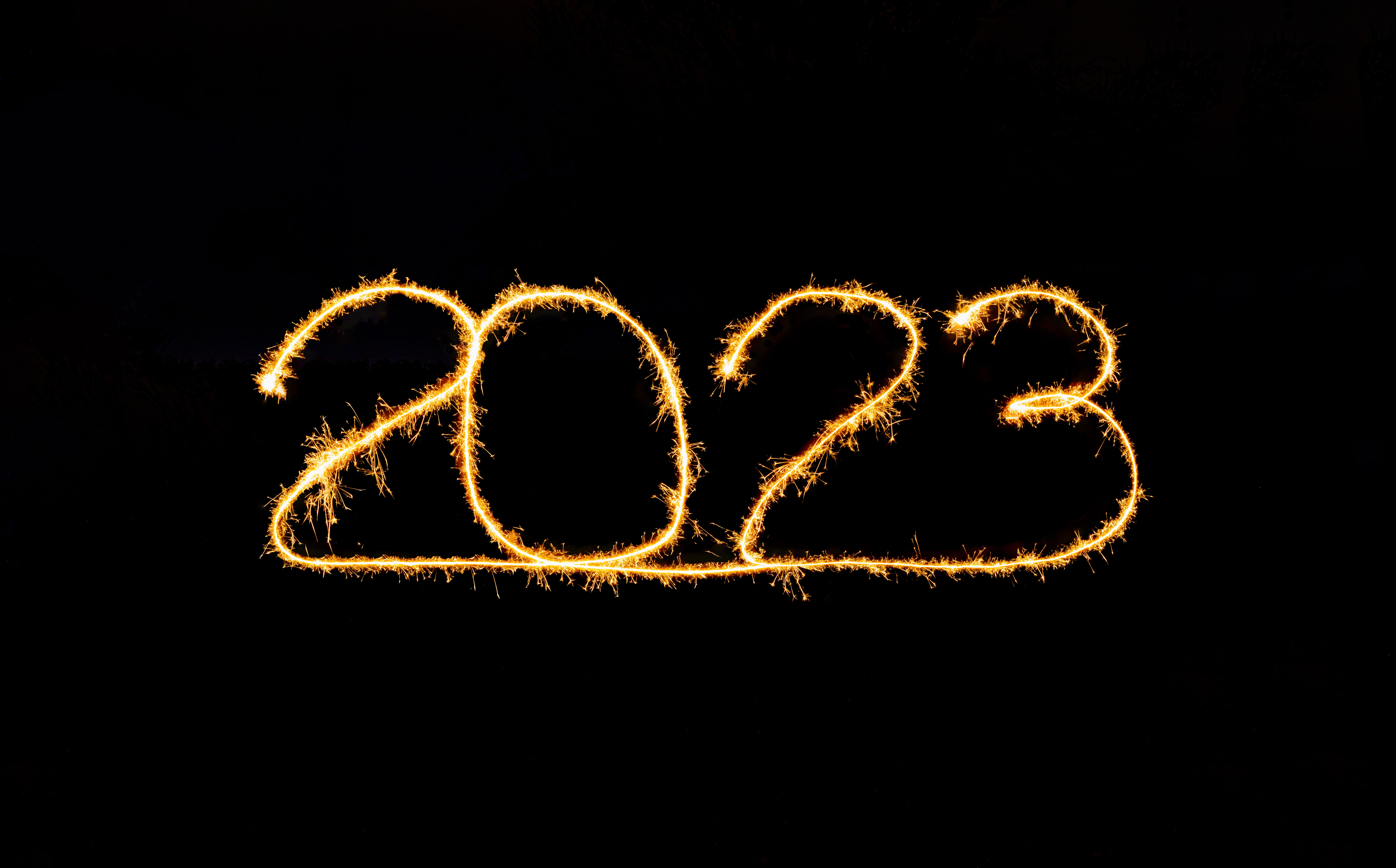 Photo by Moritz Knoringer
The start of the year is always a good time to restart and refresh, to set out goals for the year. From dry January or no carb January to more long lasting changes, everyone takes a moment to regroup and reset for the new year. We've gathered nine items designed to help you make lasting transformations into the new year.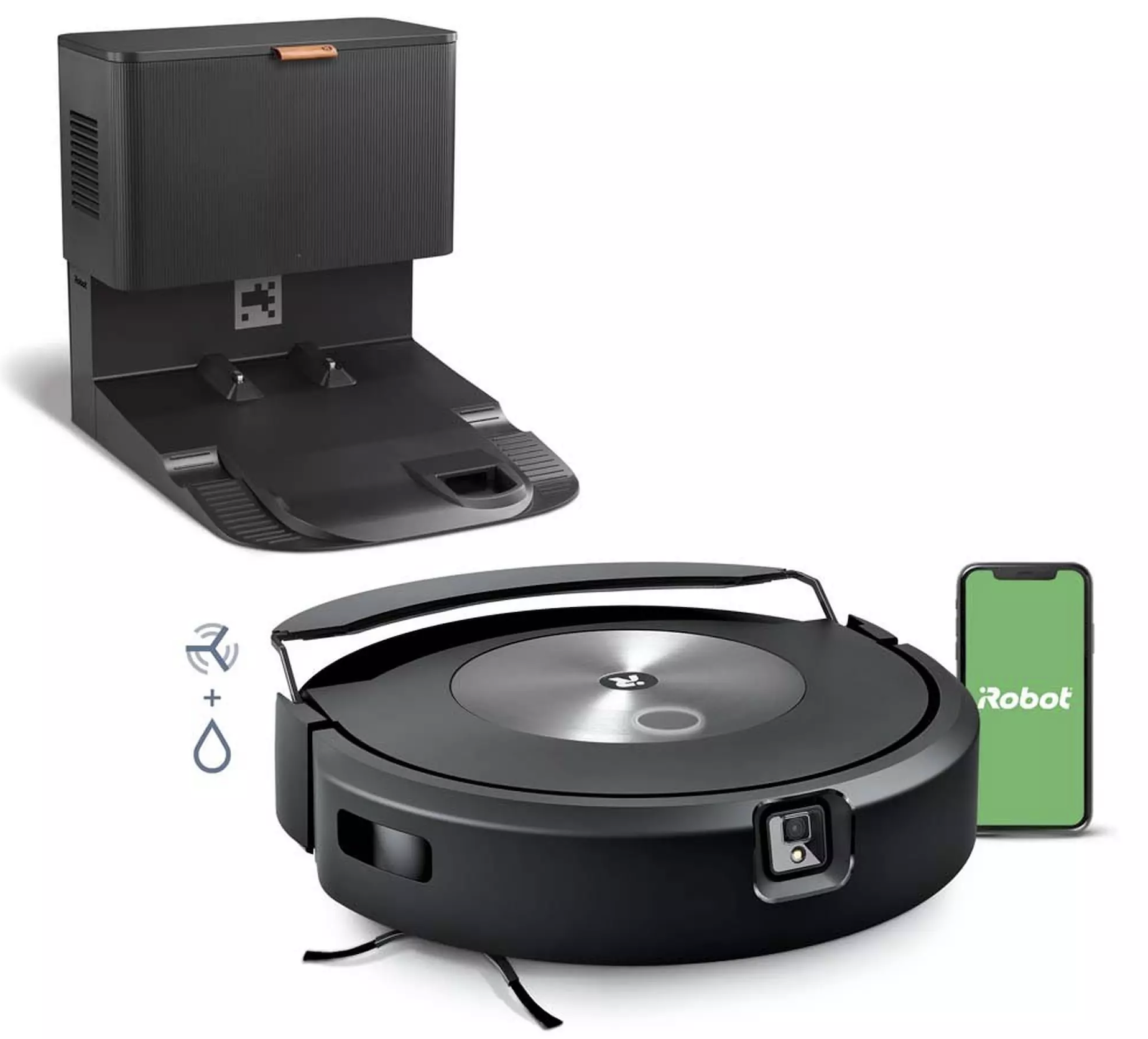 Photo by iRobot
Let's face it, everyone wants to spend less time cleaning in the New Year and with the Roomba® Combo j7+ you have a chance to do exactly that. This combo mop and vacuum will seamlessly switch from vacuuming the carpets to mopping the floors without you having to even give it a second thought. It's so personalized that you can even tell it to take a second pass at mopping the kitchen or the high traffic areas so you never have to worry if something is truly clean. You can even set it up so that it cleans on a schedule when you're away from your home so you always come back to sparkling clean floors.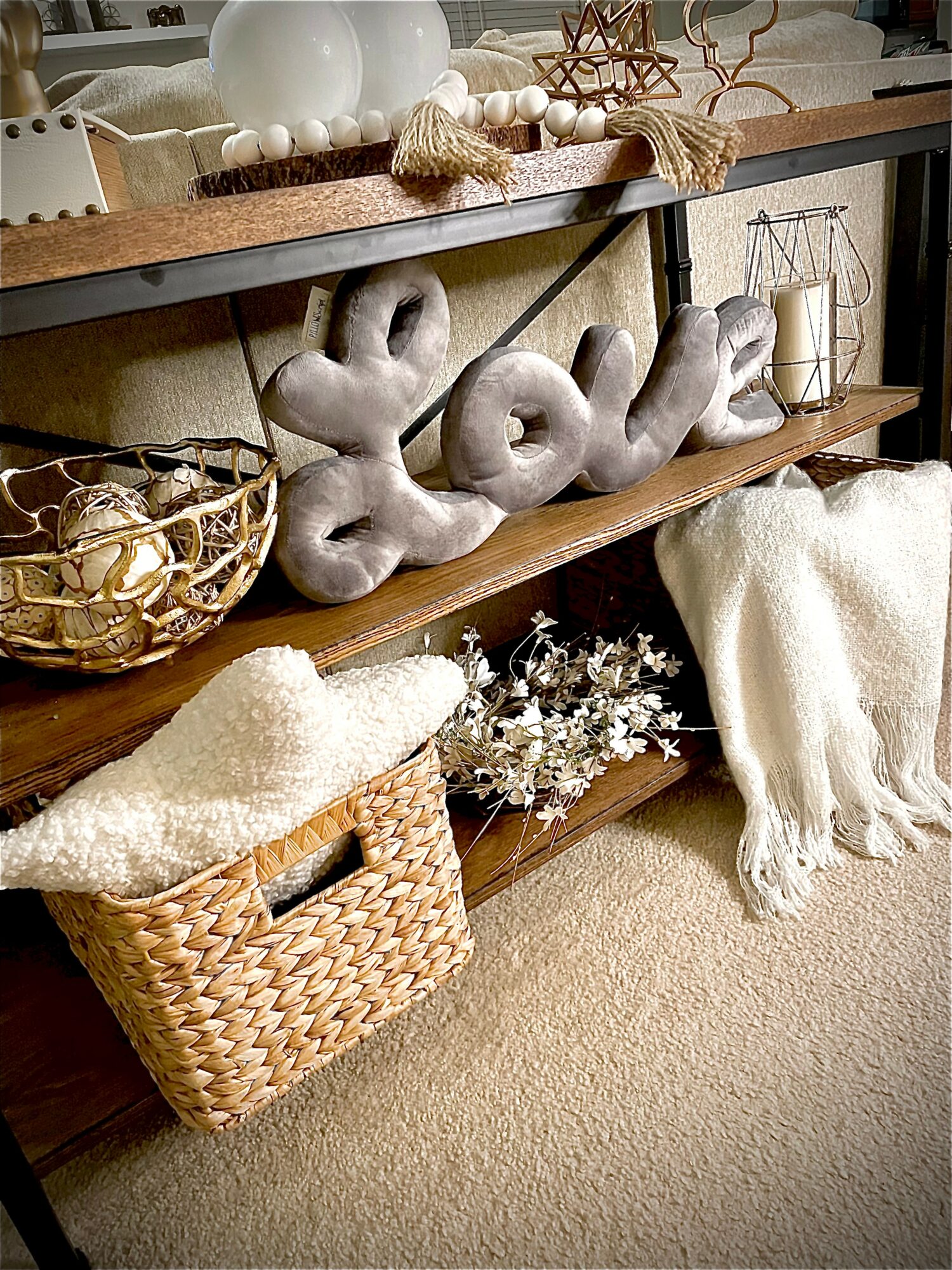 Photo by PillowScript
Bring more love into your home with this PillowScript Love Pillow made of beautiful plush velvet and available in four different colors to match any color palette.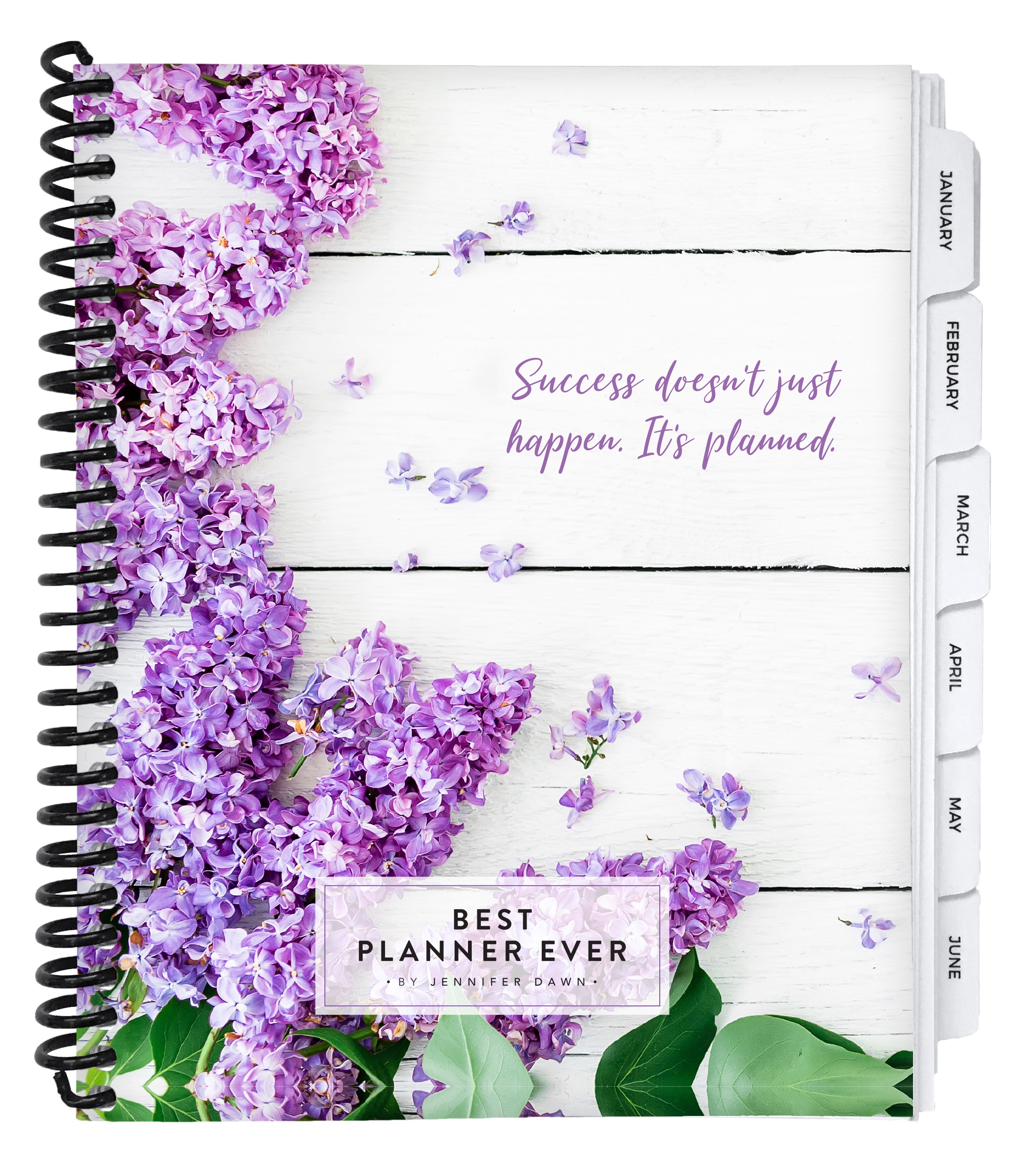 Photo by Best Planner Ever
Start mapping out your year with the Best Planner Ever. Whether you're trying to be a little more organized or you have some big goals you want to achieve this year, this planner will help you map out every step so you can be successful at whatever you set your mind on doing. Rather than be overwhelmed by your goals, you will be energized and ready to take on any new adventure.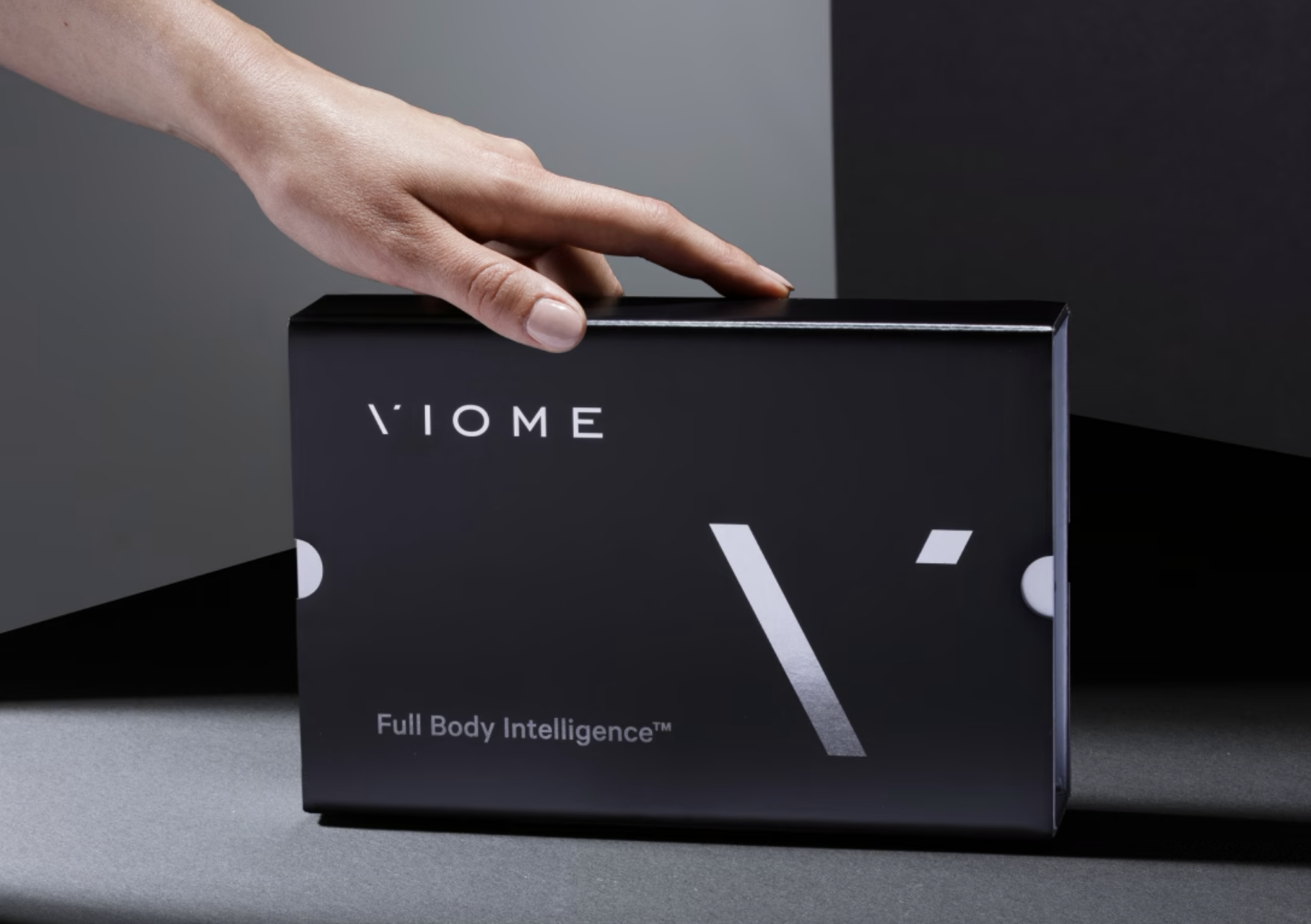 Photo by Viome
Take hold of your health with Viome, a Full Body Intelligence™ Test and one of the  most advanced, holistic tests to date, which offers actionable nutrition recommendations to optimize digestion, immunity, oral health, cardiovascular health, mental health, how you're aging internally, and more. Taking a more personalized approach to your health and nutrition allows you to know exactly what are the best foods and supplements to improve your health, mental clarity, and life.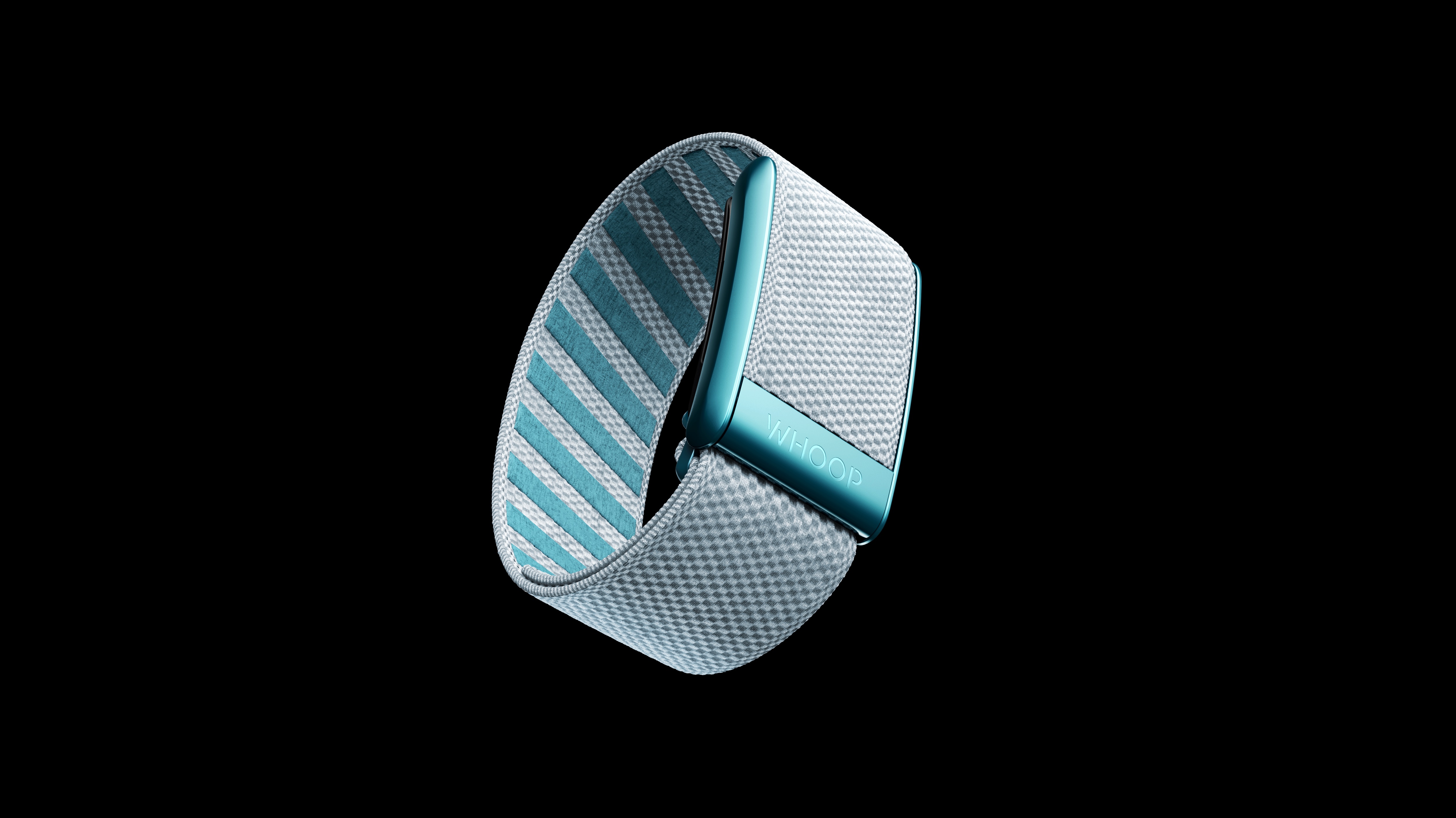 Photo by Whoop
Keep track of your wellness with WHOOP,  a wearable health and fitness coach that helps you track your health habits and receive insights as to what to do to improve your scores and improve your recovery for the day to live healthier and happier. WHOOP helps you make better lifestyle choices through self-reported behavior tracking and personalized coaching. You can log everything from nutrition to mental health and WHOOP will provide insights into how these various behaviors affect your physiological data.
Photo by Karyng
Keep your skin protected with Karyng Complete Broad Spectrum SPF50, an SPF shield, emollient moisturizer, anti-aging powerhouse, and makeup primer all in one with a slight tint to give you a flawless glow.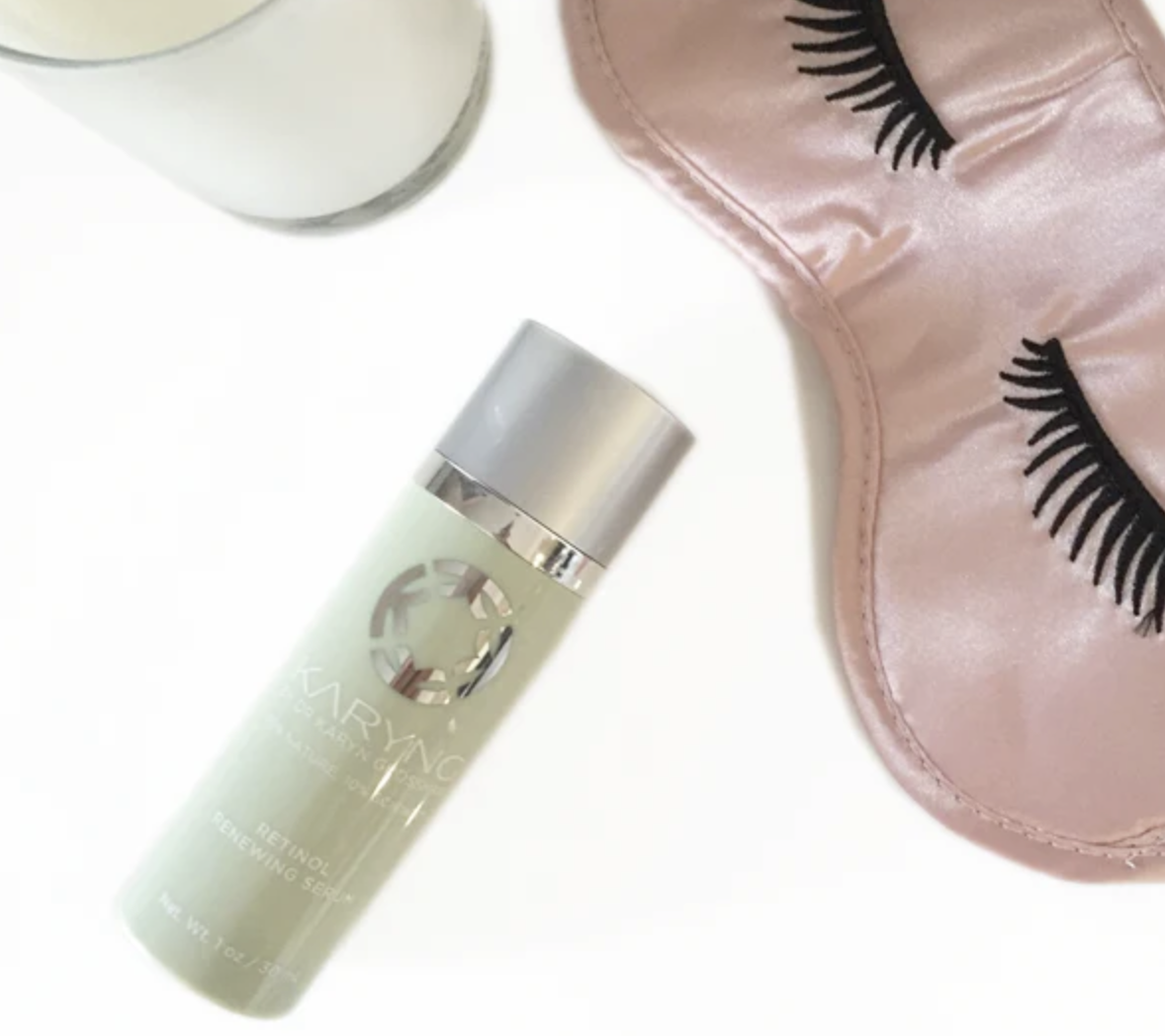 Photo by Karyng
Keep your skin looking youthful and hydrated with the Karyng Retinol Renewing Serum With Pro-Verte Complex.This unique retinol serum boasts Karyng's patented technology along with watermelon rind extract, lentil extract, and apple extract for visibly smoother, firmer, more even-looking skin. In addition to it being gluten free, vegan, and not tested on animals, the paper for in the packaging is harvested from a sustainable forest.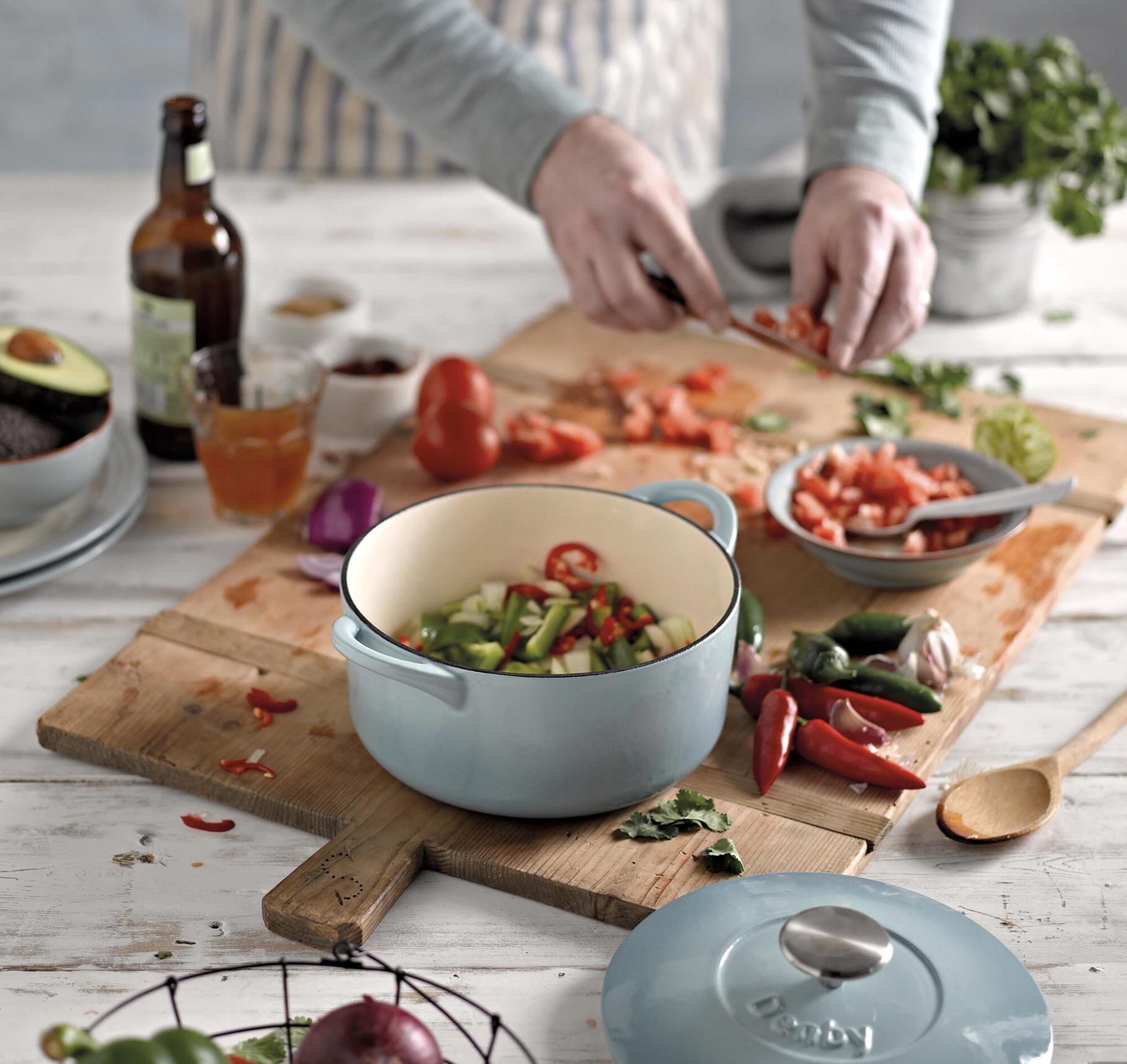 Photo by Denby
Elevate your cooking with the Denby Pavilion Cast Iron 24cm Round Casserole, a cast iron pot that is guaranteed to last a lifetime – maybe you can even pass it on to the next generation! This casserole makes it easy to put together meals with minimal effort, not to mention it's very stylish and would look perfect in any kitchen.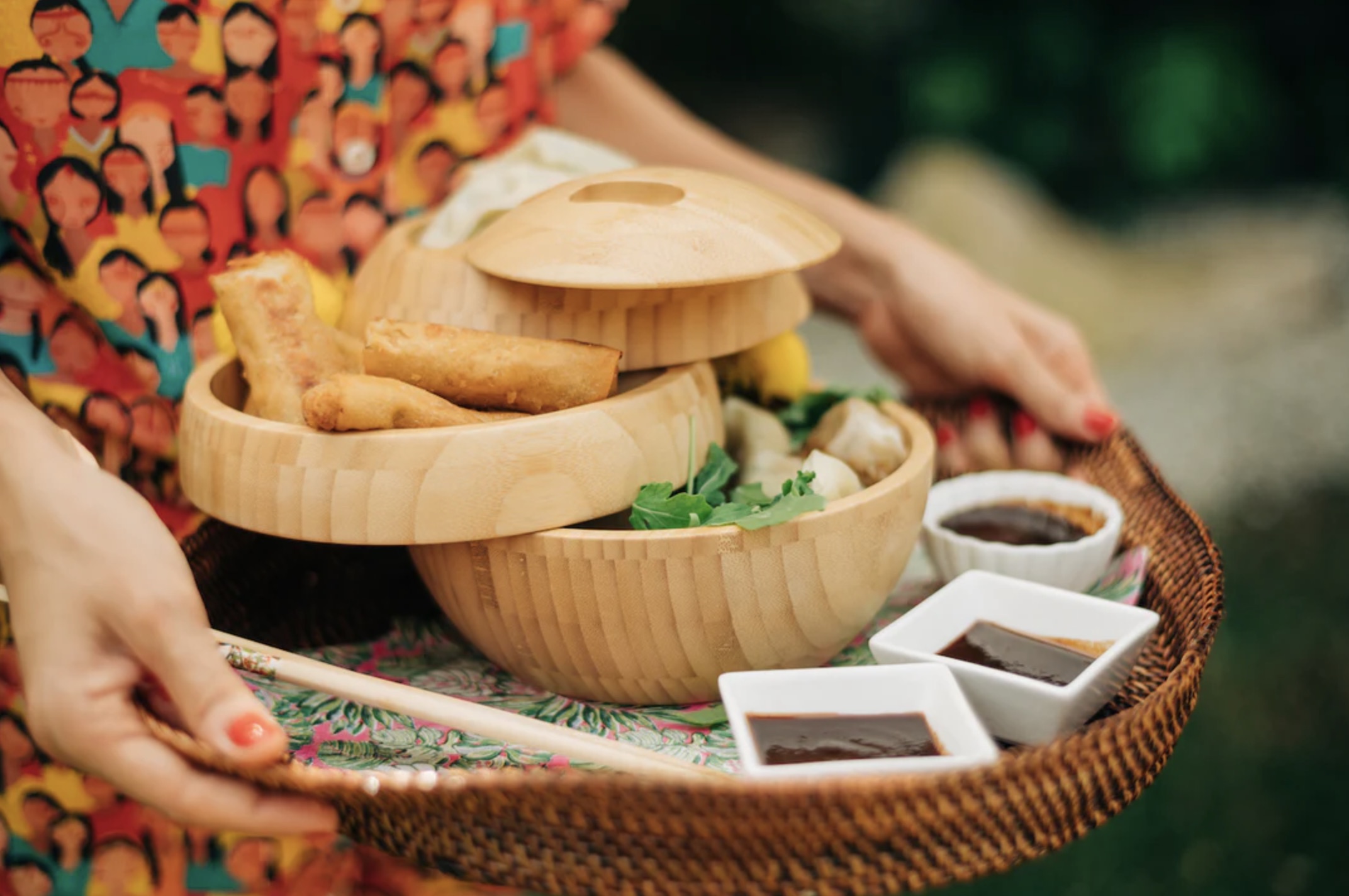 Photo by Tappas
Once you're done preparing the delicious meal, take the presentation to the next level with Tappas, a spiraling sphere…much like an elevated version of a charcuterie board where the food is presented on different levels that allow it to all come together. The Tappas sphere is a statement piece for any meal with friends and family.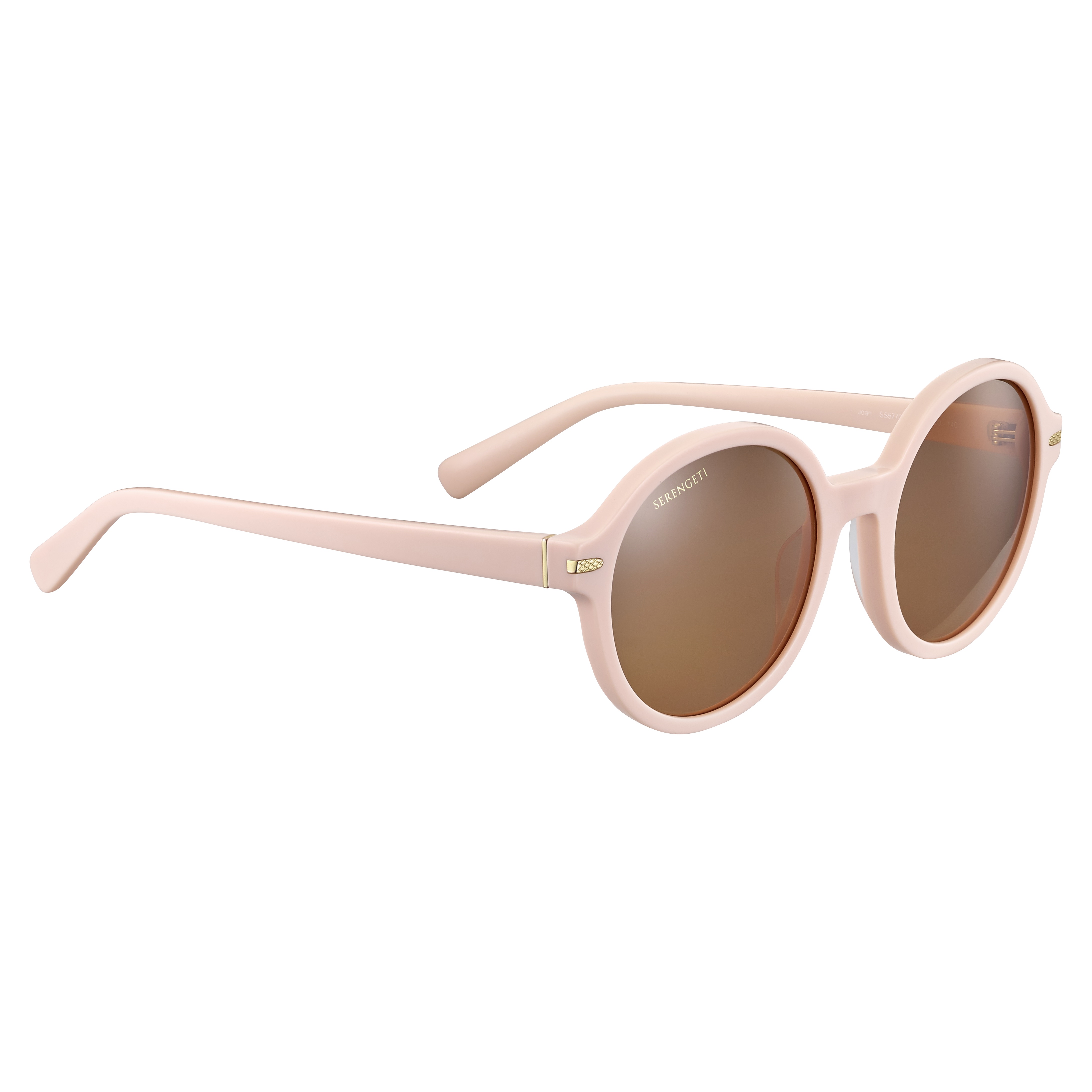 Photo by Serengeti
More than anything don't forget to be stylish this year, to protect your eyes, and look at everything with rose-colored glasses. The new Serengeti Joan collection with amber-colored Drivers lens that naturally amplify contrast and definition. These sunglasses are  engineered to transmit and distinguish red, green, and yellow colors, so they can pop in all environments. The lens provides technicolor sensations of warmth and is ideal for driving because it enhances colors and contrast, while lightening and darkening to provide optimal light transmission in any condition.



[ad_2]

Source link
John Miller has been writing about science, gaming, and tech culture for over a decade. He's a top-rated reviewer with extensive experience helping people find the best deals on tech and more.