[ad_1]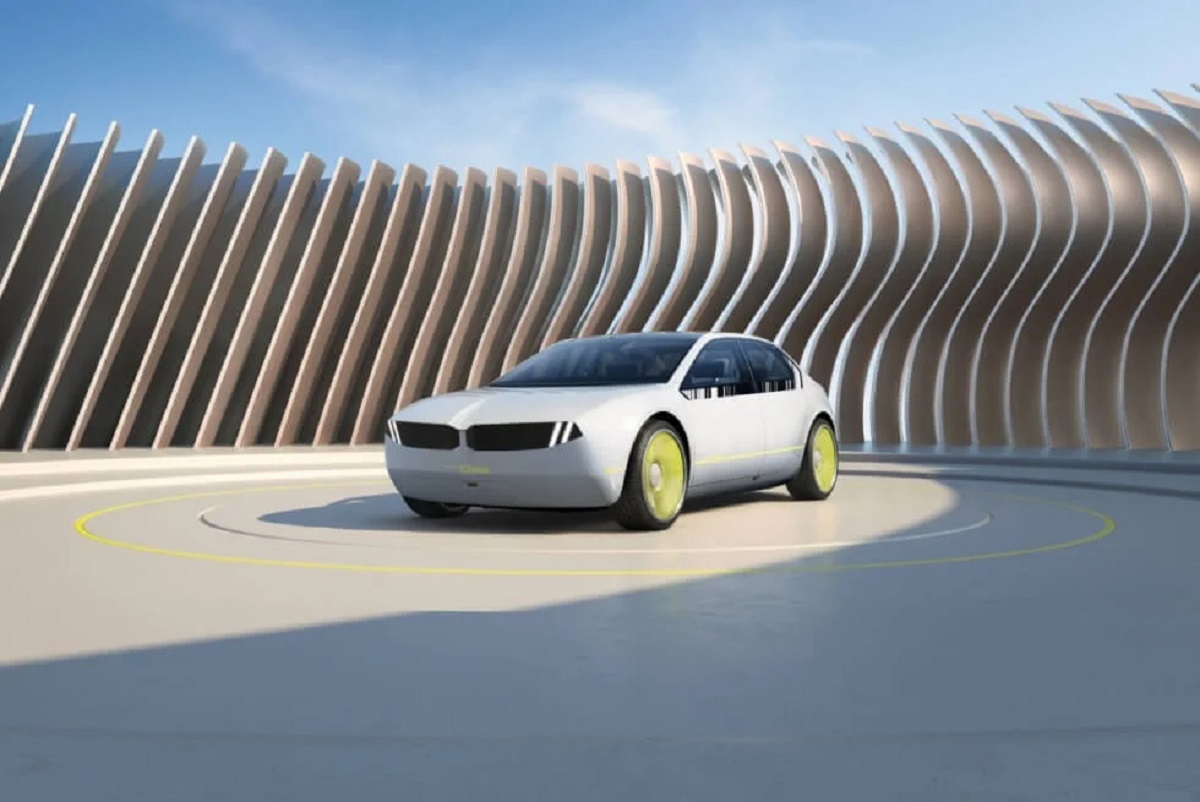 Images courtesy of BMW

From JustLuxe Content Partner MensGear
The automotive reveals continue as CES 2023 draws to a close this weekend.
So far, it's been one awesome announcement after another and there's a bunch we hope to filter through in the coming days. BMW graces the annual event in Las Vegas, Nevada to showcase the BMW I Vision Dee and the crazy tech that comes with it.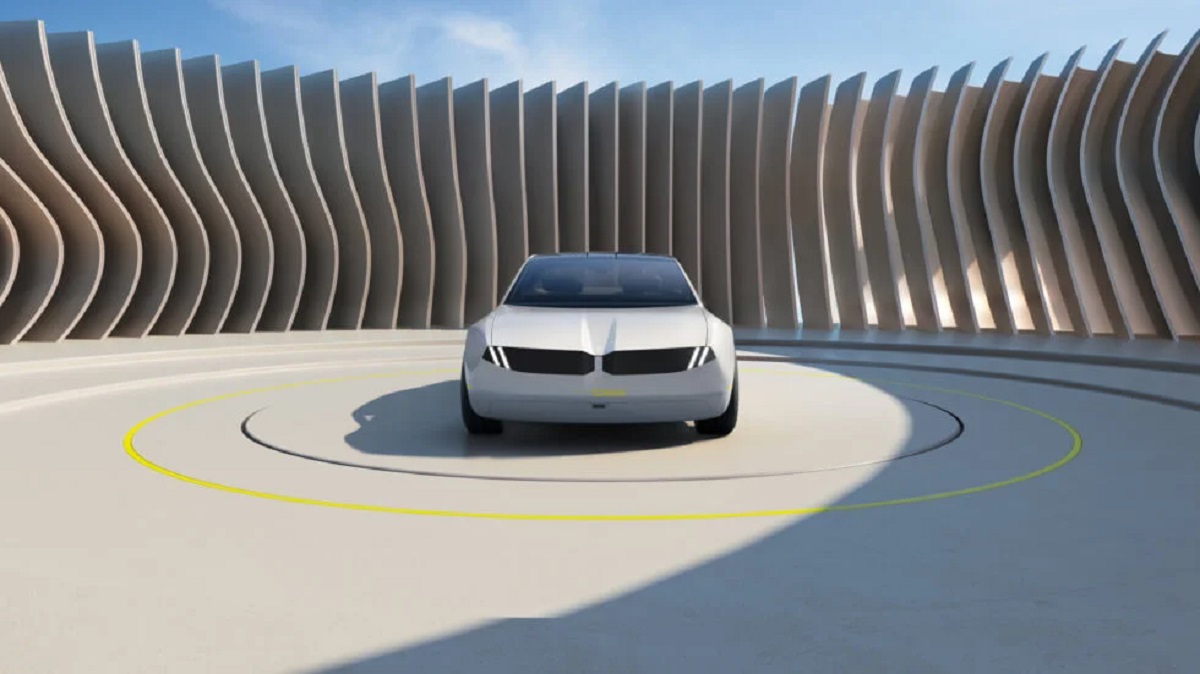 Volkswagen's unveiling of the ID. 7 was interesting for several reasons. However, what drew our attention was the vibrant gradient coat and digital camouflage. It's a mix of insulating and conductive materials under 40 layers of paint.
This allows owners to address up to 22 sections of the exterior with various lighting effects.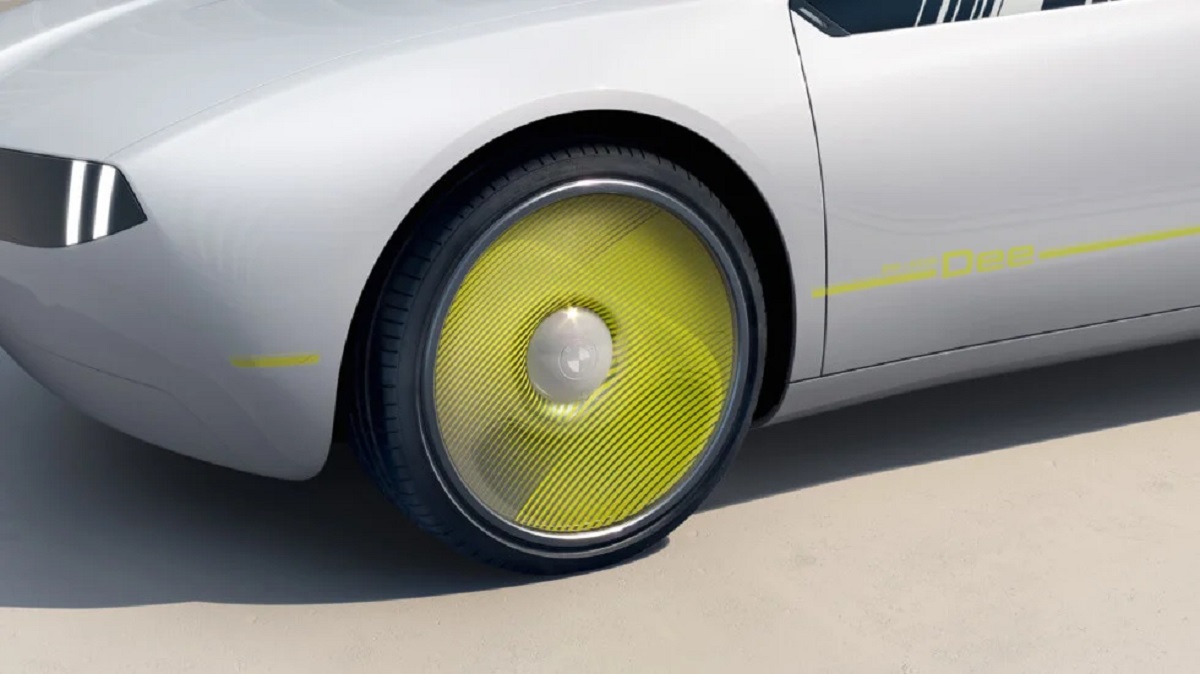 BMW, meanwhile, also has something up its sleeves. The I Vision Dee looks like your typical sedan with slightly futuristic aesthetics, which is not that impressive. Nonetheless, this concept vehicle is a massive upgrade over 2022's iX Flow. Instead of only white, black, and gray, it now supports up to 32 hues.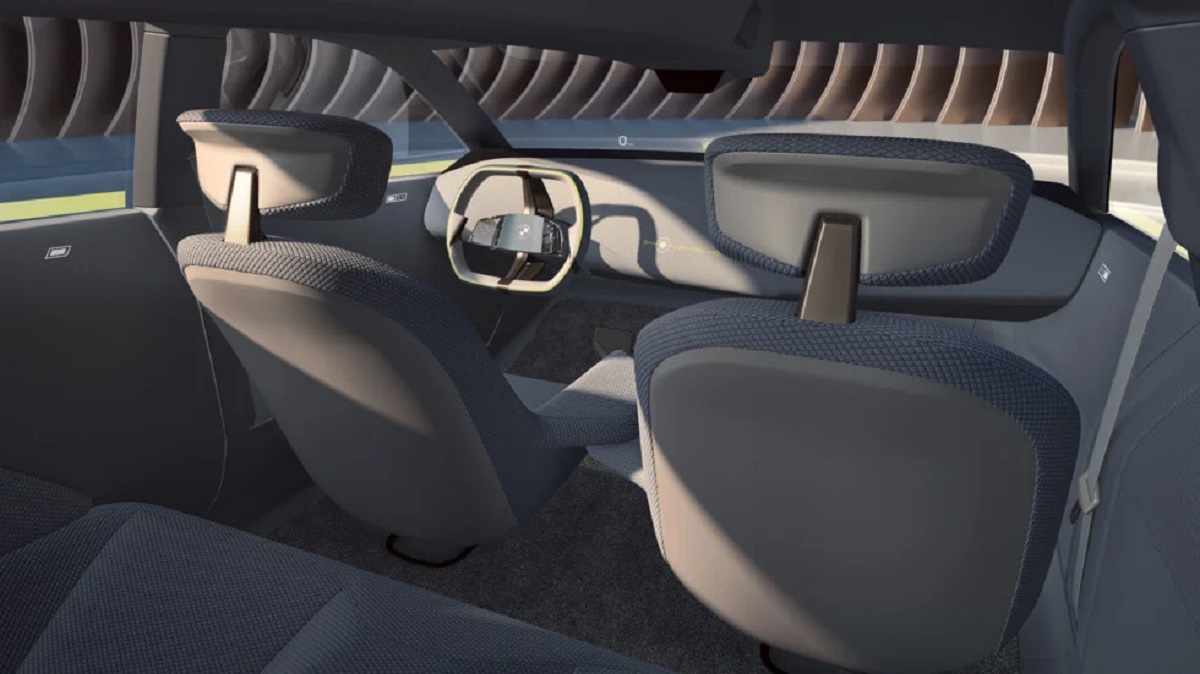 We believe nature is the inspiration behind this chromatic shifting technology. According to the press materials, "Dee" is short for Digital Emotional Experience.
Color-changing panels line the body and wheels of the I Vision Dee with 240 E-Ink segments to control. This makes customization a major selling point if ever this comes out.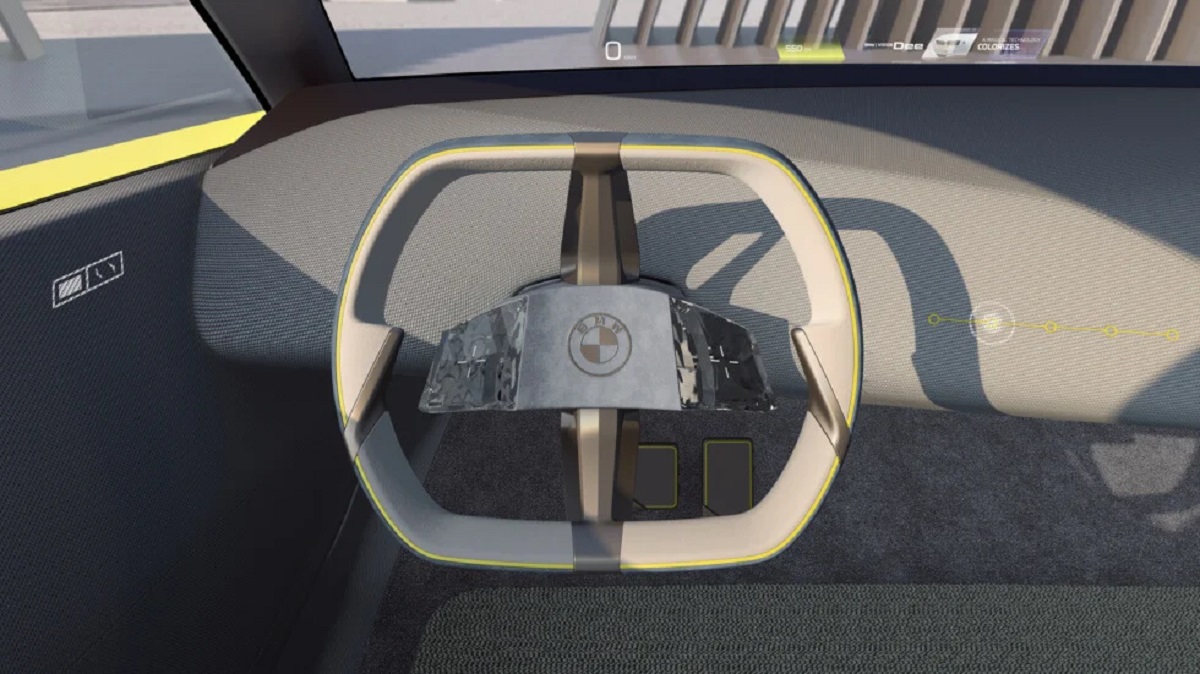 Inside, owners can access the BMW Mixed Reality Slider which makes everything even more immersive. "With the BMW I Vision Dee, we are showcasing what is possible when hardware and software merge. In this way, we are able to exploit the full potential of digitalization to transform the car into an intelligent companion," states Chairman of the Board of Management of BMW AG Oliver Zipse.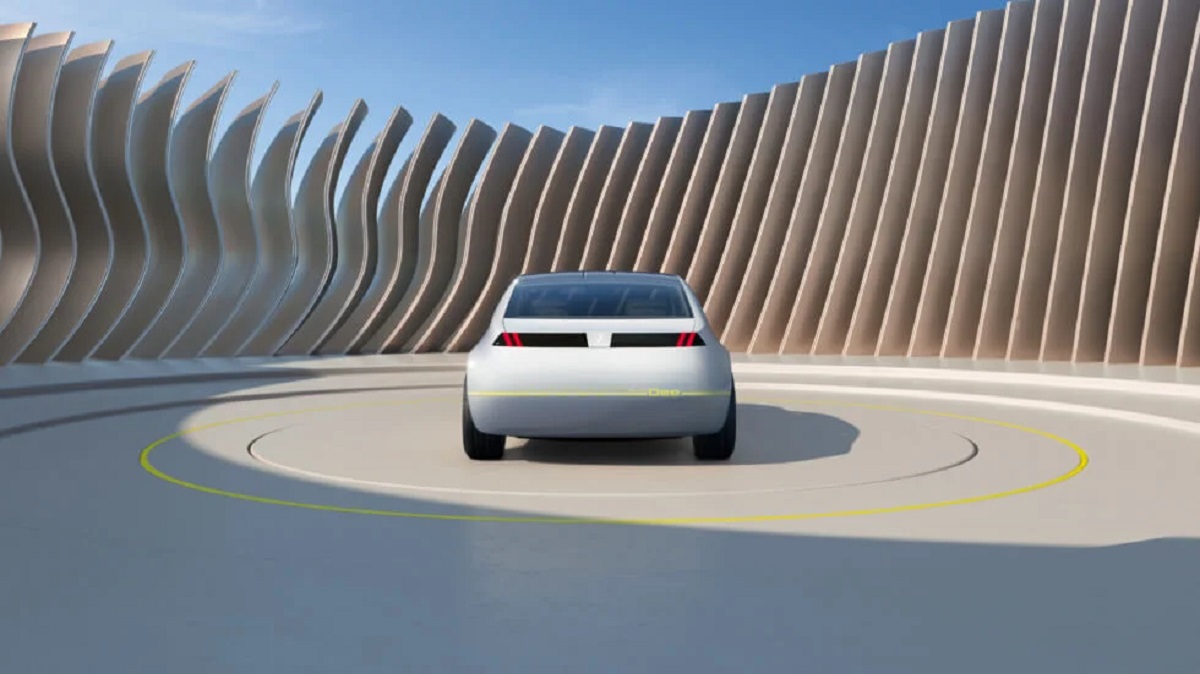 More From MensGear:



[ad_2]

Source link
John Miller has been writing about science, gaming, and tech culture for over a decade. He's a top-rated reviewer with extensive experience helping people find the best deals on tech and more.