[ad_1]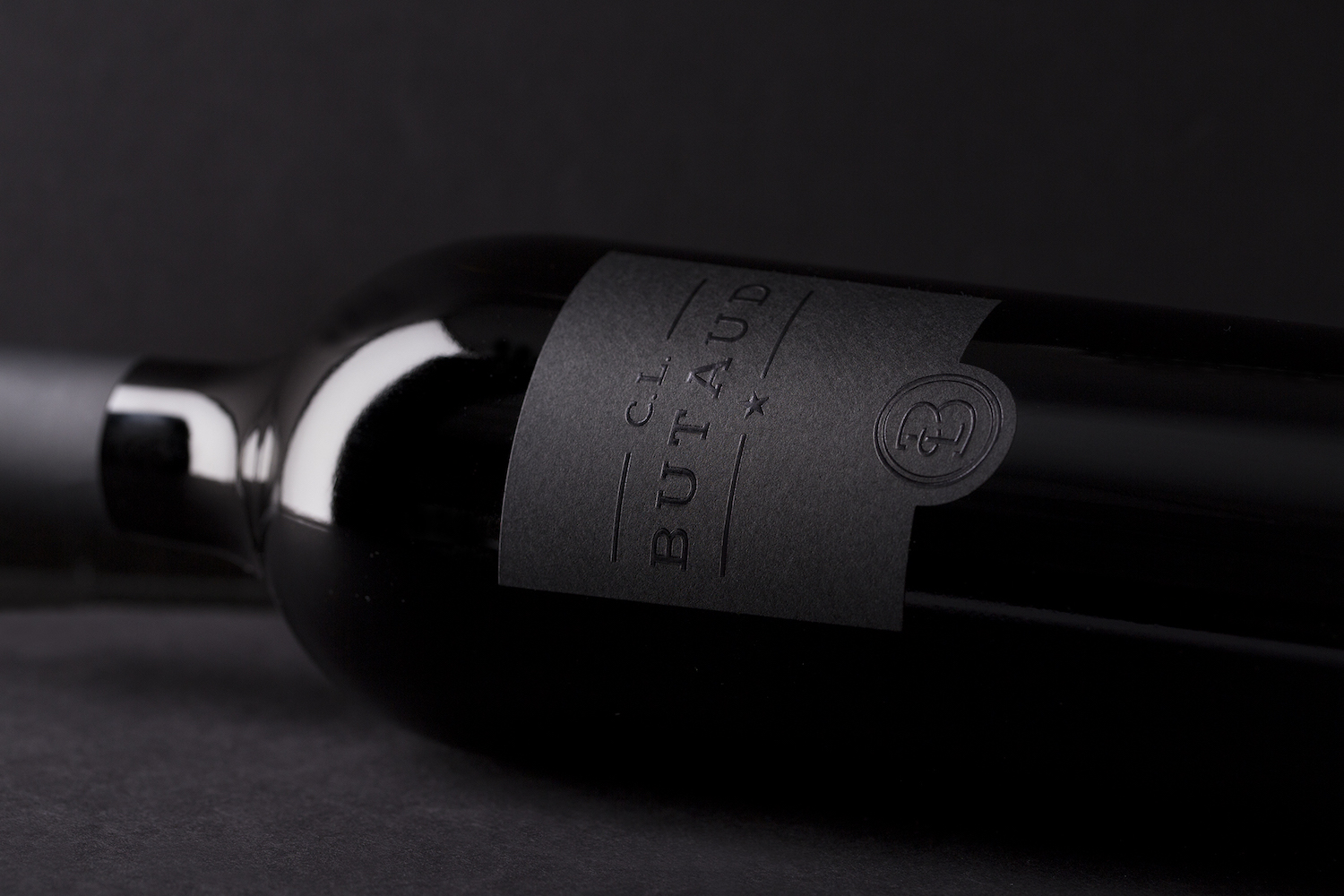 At Texas-based C.L. Butaud, vintners Randy and Brooke Hester maintain the same goal as those within more well-known wine regions: to create high-quality wine that proudly utilizes 100% locally-grown grapes. Now in its seventh vintage, and with many awards to its name, C.L. Butaud is proof that Texas can be considered wine country.
Houston-born Randy always knew he wanted to create wine after working in the Fine Wines division of a major distributor. With wife Brooke (former CFO of Patz & Hall winery and currently director of finance at Garrison Brothers Distillery) he created a ten-year plan to build a high-end Texas wine brand. In 2006, the duo moved to Napa Valley where Randy began his winemaking career as a 36-year-old intern, learning the winemaking process at the highest level. Working alongside acclaimed winemakers such as Andy Erickson, Michel Rolland, Mike Hirby, and Helen Keplinger at various distinguished producers including Colgin, Caldwell, Realm, and Marciano, Randy experienced every aspect of the wine business before creating his own label of Grenache-based wines.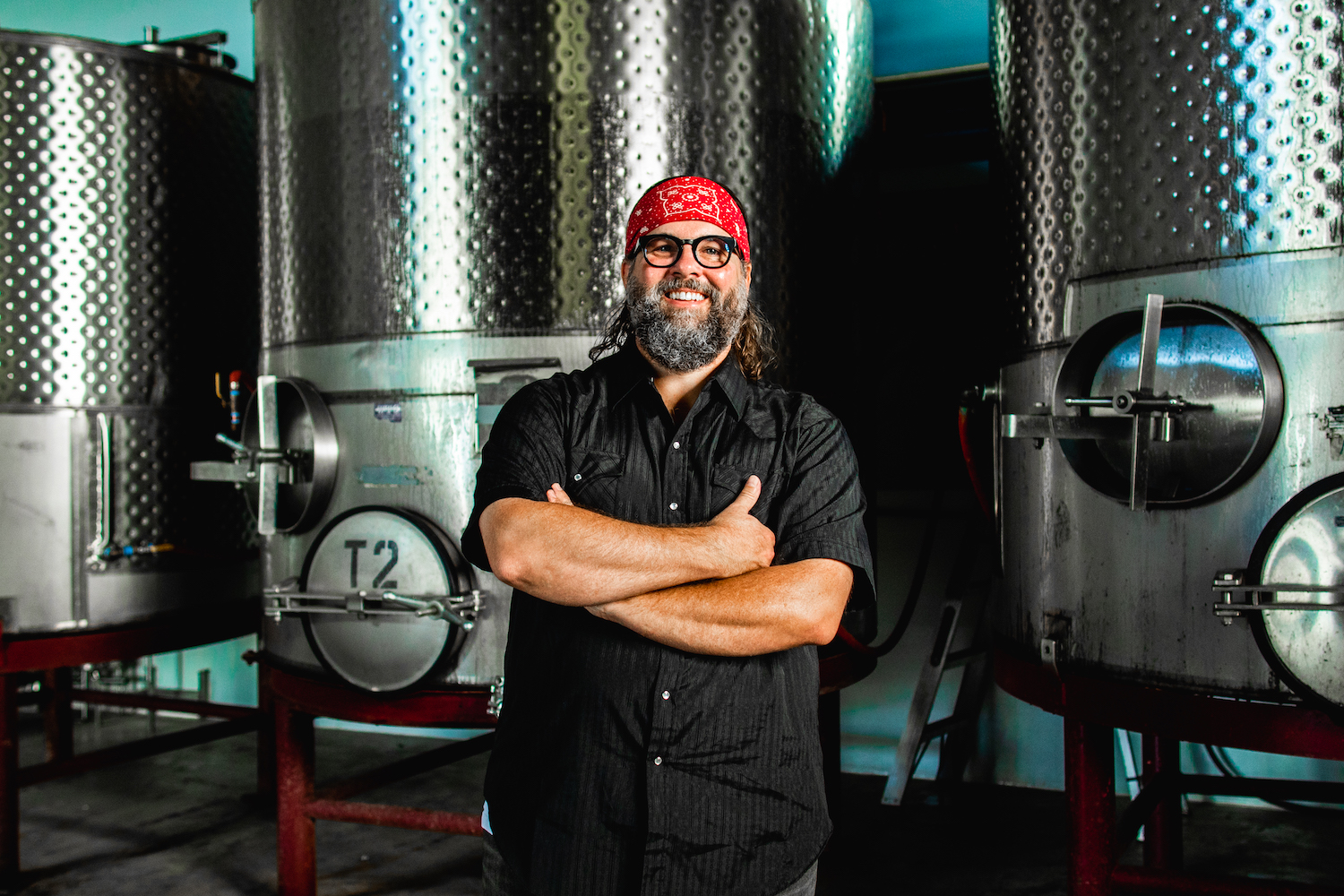 C.L. Butaud Founder & Winemaker Randy Hester
After working multiple harvests in Texas while maintaining their label Lightning Wines, the Hesters moved back to Texas in 2017 to establish C.L. Butaud (named in homage to Randy's great grandfather Clet Louis Butaud, also known as Frenchy) where Randy uses a minimalist and experimental approach while backing up his artistic instinct with the empirical data of fermentation science. While Randy continues to expand the portfolio each harvest with bottlings such as Pinot Gris, Ramato, Mourvedre, a Cease & Desist blend, a Blanc de Noir, Carbonic Counoise, and Carbonic Sangiovese, the label's high-end, flagship bottling continues to be a concentrated, rich, and complex Tempranillo, a variety that Randy believes is ideally suited for growing in Texas. A more price-friendly label, Pa Pa Frenchy, offers consistent table wines available in white, red, and rose´ with a label designed by renowned artist DeerDana. At present, C.L. Butaud produces 13 different wines from seven different vineyard sites.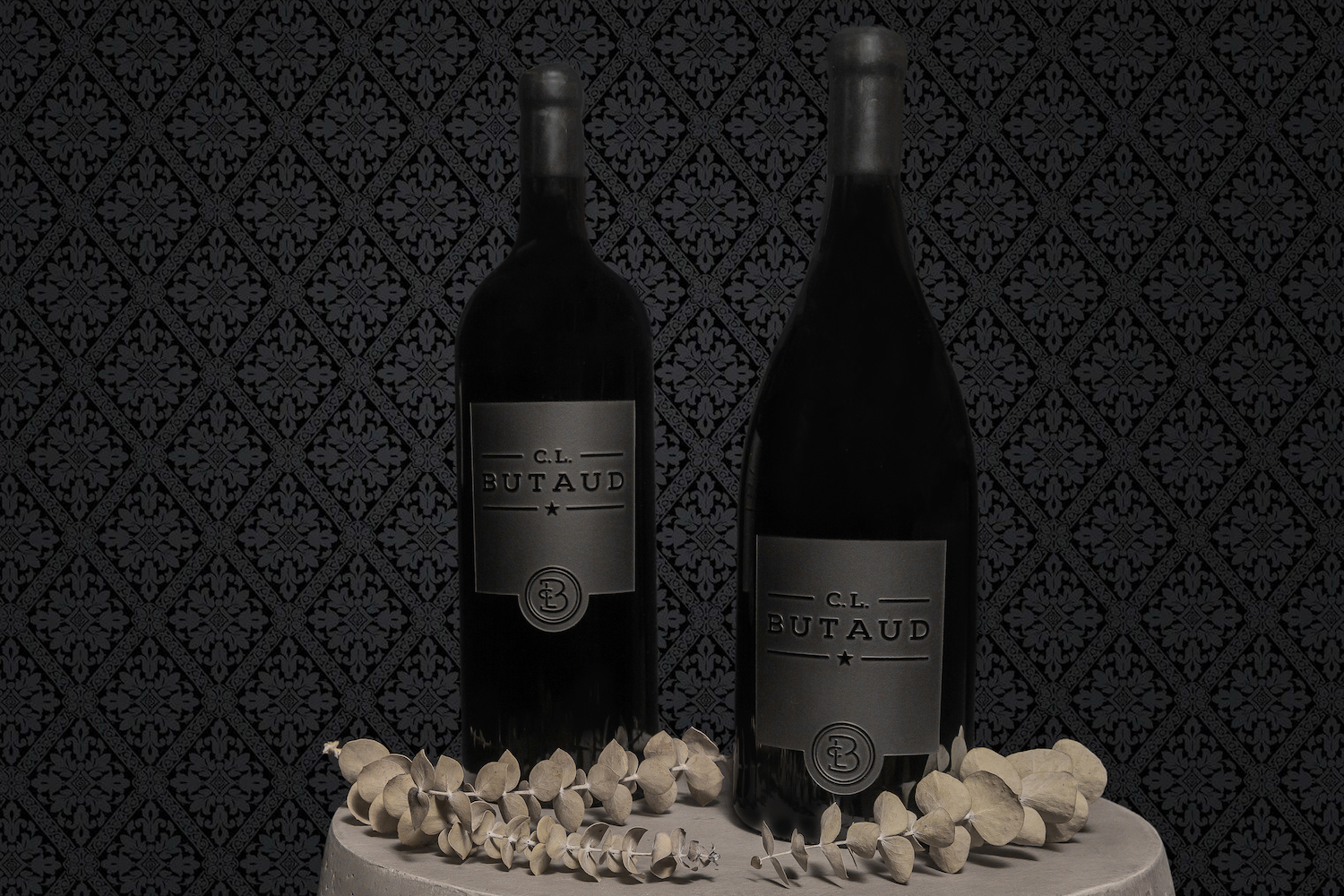 C.L. Butaud's wines have been recognized for their quality by Texas Monthly, Austin Monthly, Decanter, Austin American-Statesman, VinePair and more. The 2017 Tempranillo received a 91-point score by Decanter and the 2019 Desert Willow Mourvedre was named one of VinePair's Top 50 Wines of 2021. 
The C.L. Butaud Friends & Family Wine Club membership is one of the state's most popular, offering exclusive wines and perks. The club includes four shipments per year (with complimentary ground shipping) with the ability to customize wine preferences. Customers are able to choose either 3, 6, or 12 bottles of current release wines to be delivered upon release. Membership includes a complimentary glass or tasting of choice when visiting the C.L. Butaud Tasting Room in Austin, 20% off flights for each additional guest, invitations to exclusive events and club pick-up parties, and access to library wines that are otherwise sold out to the general public.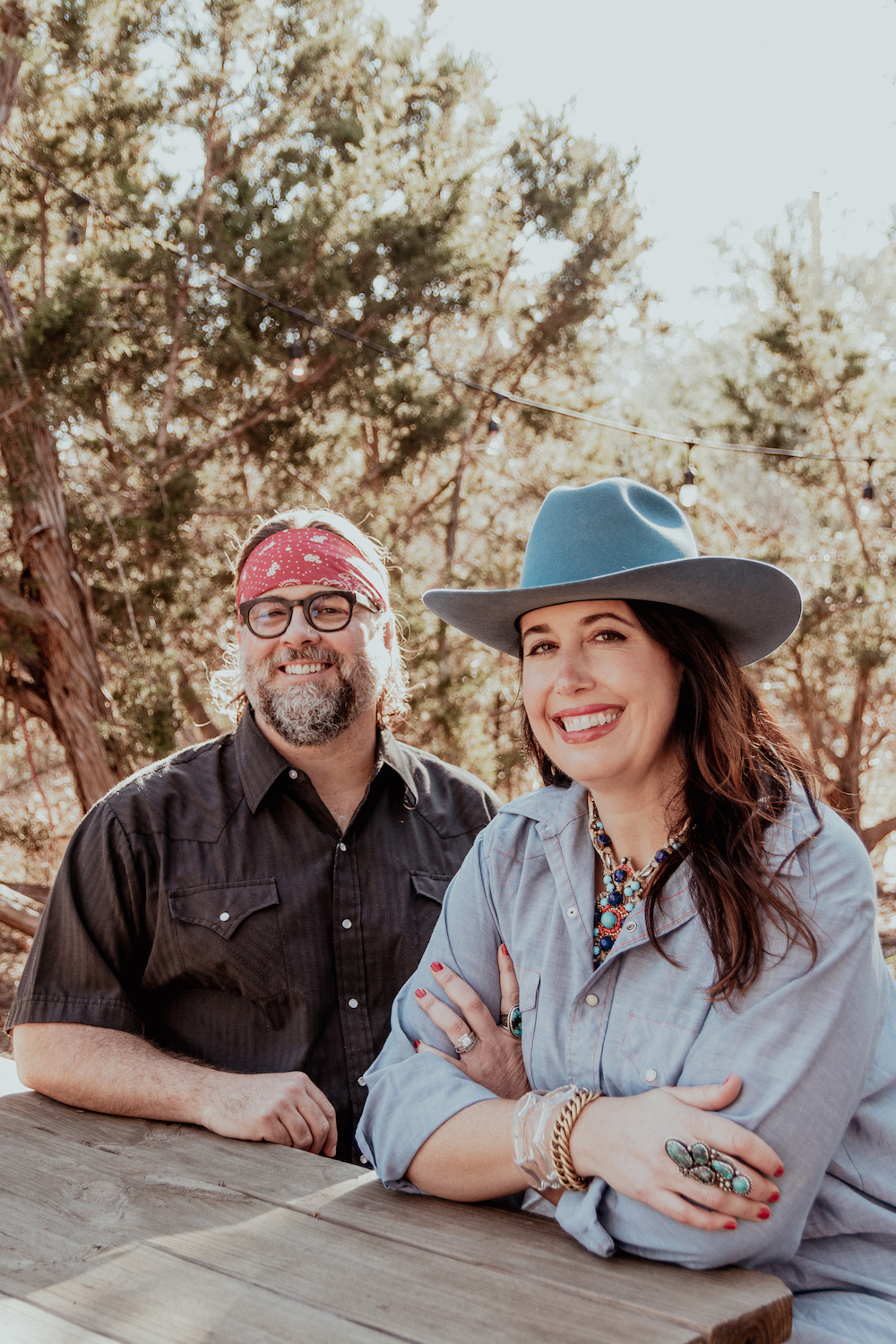 Randy and Brooke Hester
C.L. Butaud sells directly to consumers through its website and is distributed through Republic National Distributing Company across Texas. All locations that carry C.L. Butaud wine can be found on the website under "Find CLB."
Photos courtesy of C.L. Butaud



[ad_2]

Source link
John Miller has been writing about science, gaming, and tech culture for over a decade. He's a top-rated reviewer with extensive experience helping people find the best deals on tech and more.