[ad_1]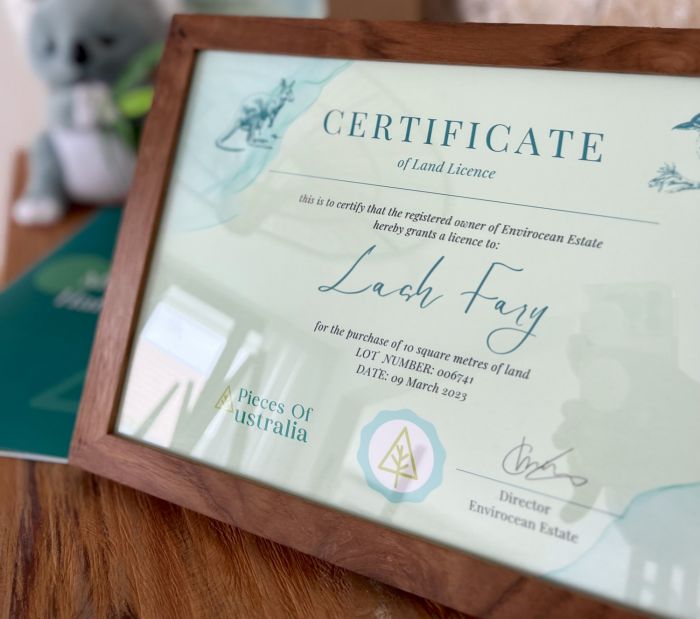 (credit: Pieces of Australia)
Although the academy discontinued having an official Oscar Gift Bag, Distinctive Assets, the LA-based entertainment marketing company credited with transforming celebrity gifting into a pop culture phenomenon, has provided one since 2002. Distinctive Assets' founder Lash Fary has curated the swag bag to honor nominees in the Best Actor, Best Actress, Best Supporting Actor, Best Supporting Actress and Best Director categories.
Delivered to nominees in the week leading up to the show, the 'Everyone Wins' Nominee Gift Bags are not affiliated in any way with the OSCARS® or the Academy of Motion Picture Arts & Sciences. From extravagant and eclectic gifts to over-the-top travel packages to Canada and Italy, each year Fary stated that he and his team are, "excited and proud to once again be creating what is known worldwide as the ultimate swag bag."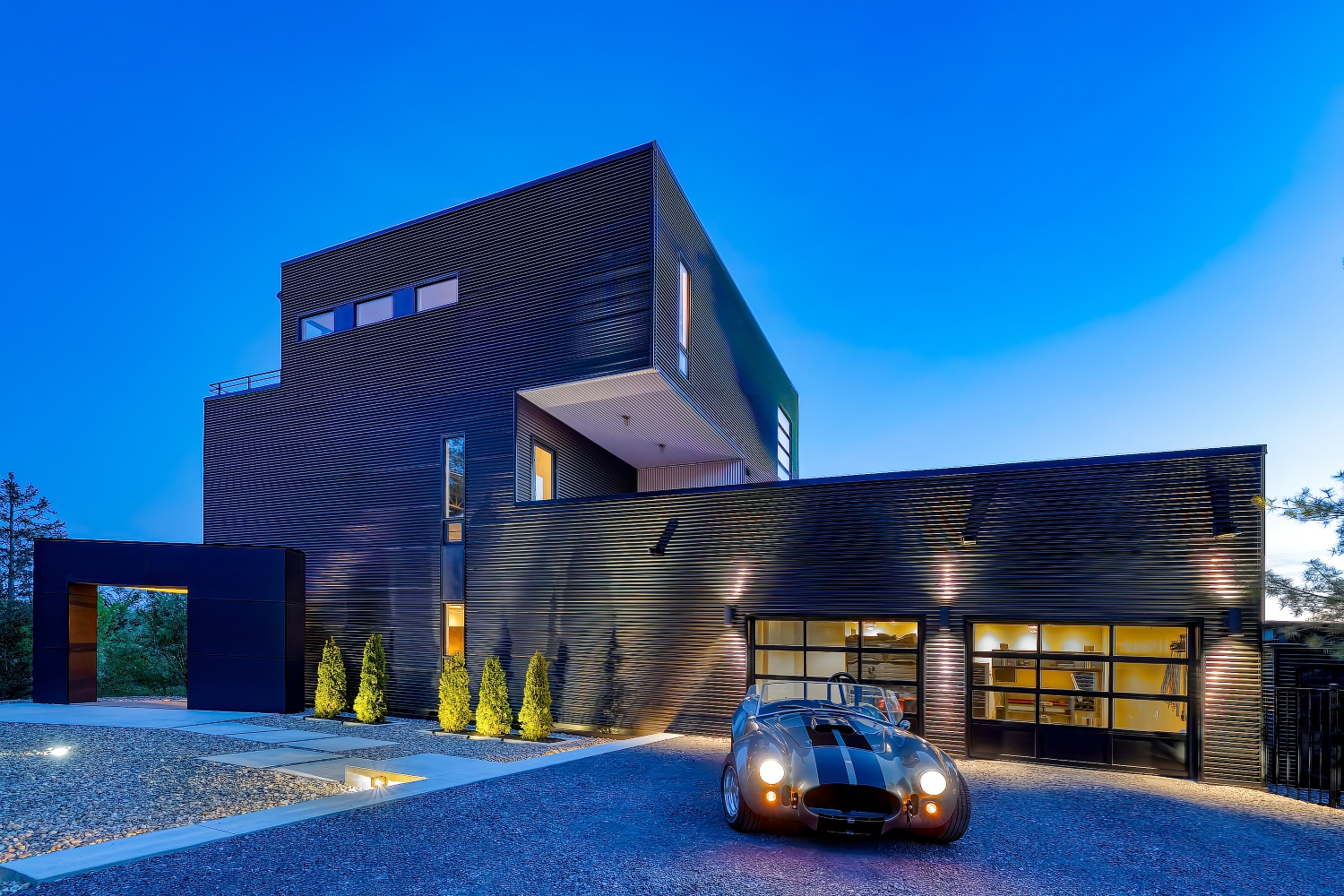 (credit: The Lifestyle)
While he hasn't disclosed the exact price ticket for the swag bag, some in the past have been quoted in the hundreds of thousands, Fary adds that, "while our gifts may be famous for being fun, fabulous, useful and unique, they also serve a grander purpose. Most of the brands we include are from a diverse and inclusive array of small businesses who meaningfully benefit from the global exposure that being associated with Hollywood's Biggest Night affords them. This is celebrity marketing with a mission."
Hollywood's biggest stars will walk the red carpet for the 95th Academy Awards on March 12, 2023, at the Dolby Theatre in Los Angeles and Fary is excited to treat these nominees to a six-figure gift bag intended to pamper, delight, surprise and inspire, regardless of whether or not they take home that iconic gold statue.
Top acting and directing nominees including Austin Butler, Colin Farrell, Cate Blanchett, Ana de Armas, Michelle Williams, Michelle Yeoh, Judd Hirsch, Angela Bassett, Jamie Lee Curtis, Todd Field and Steven Spielberg will be in awe of this year's bag, full details below.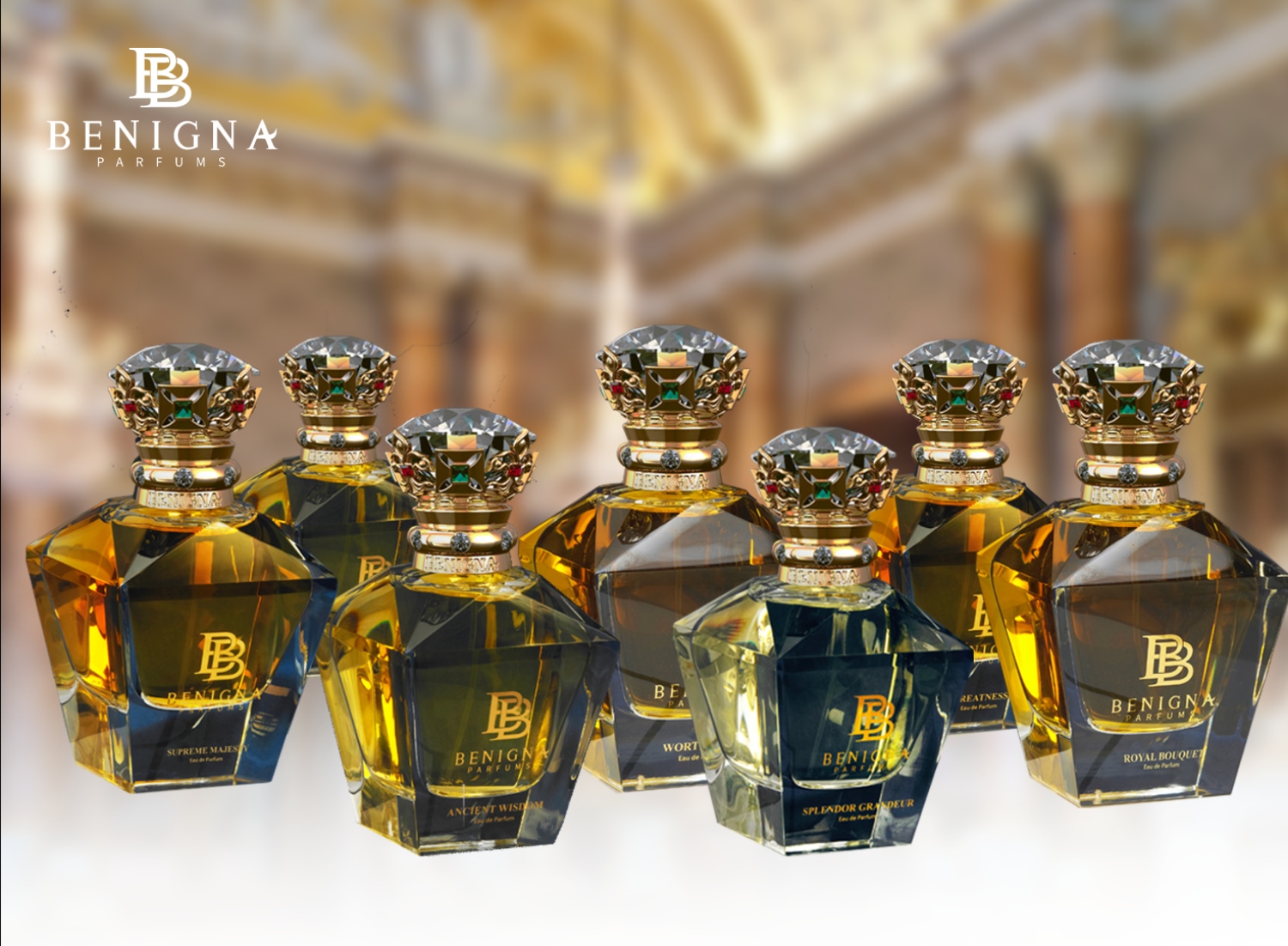 (credit: Benigna Parfums)
A three-night stay for nominee and up to seven friends in the newly-renovated Faro Punta Imperatore' Lighthouse in Ischia 
A three-night stay at The Lifestyle, an ultra-modern, stunning ten-acre estate that is the ultimate in private escapism, nestled in rural Ottawa (Canada)
Up to $10,000 of treatments and rejuvenation procedures at Dr. Konstantin''s luxe Upper East Side office
Celebrity Arms™ Sculpting procedure at Art Lipo Plastic Surgery
KnowingLabs' celebrity package of performance testing including: The Rejuvenation Panel, The Skin IQ Panel, The Brain Vitality Panel and The Fitness and Performance Panel plus other surprising, branded gifts
Oxygenetix is teaming up with Dr. Jay Calvert MD & ROXSpa in Beverly Hills and Dr. Shino Bay Aguilera of Ft. Lauderdale to provide each nominee with the Potenza micro-needling treatment 
The Royal Essence Collection from Benigna Parfums, presented in diamond- shaped bottles and topped with distinct jewelry-crafted hand-cut crystal caps embellished with Ruby and Emerald Stones, adorned with Swarovski crystals circling the 24-karat gold-plated neck
Nominees will receive a customized Belonging Bracelet made of 18k solid gold with their first name initial letter bead from Rareté Studios
Maison Construction is offering complimentary project management on the recipient's next remodel or ground up project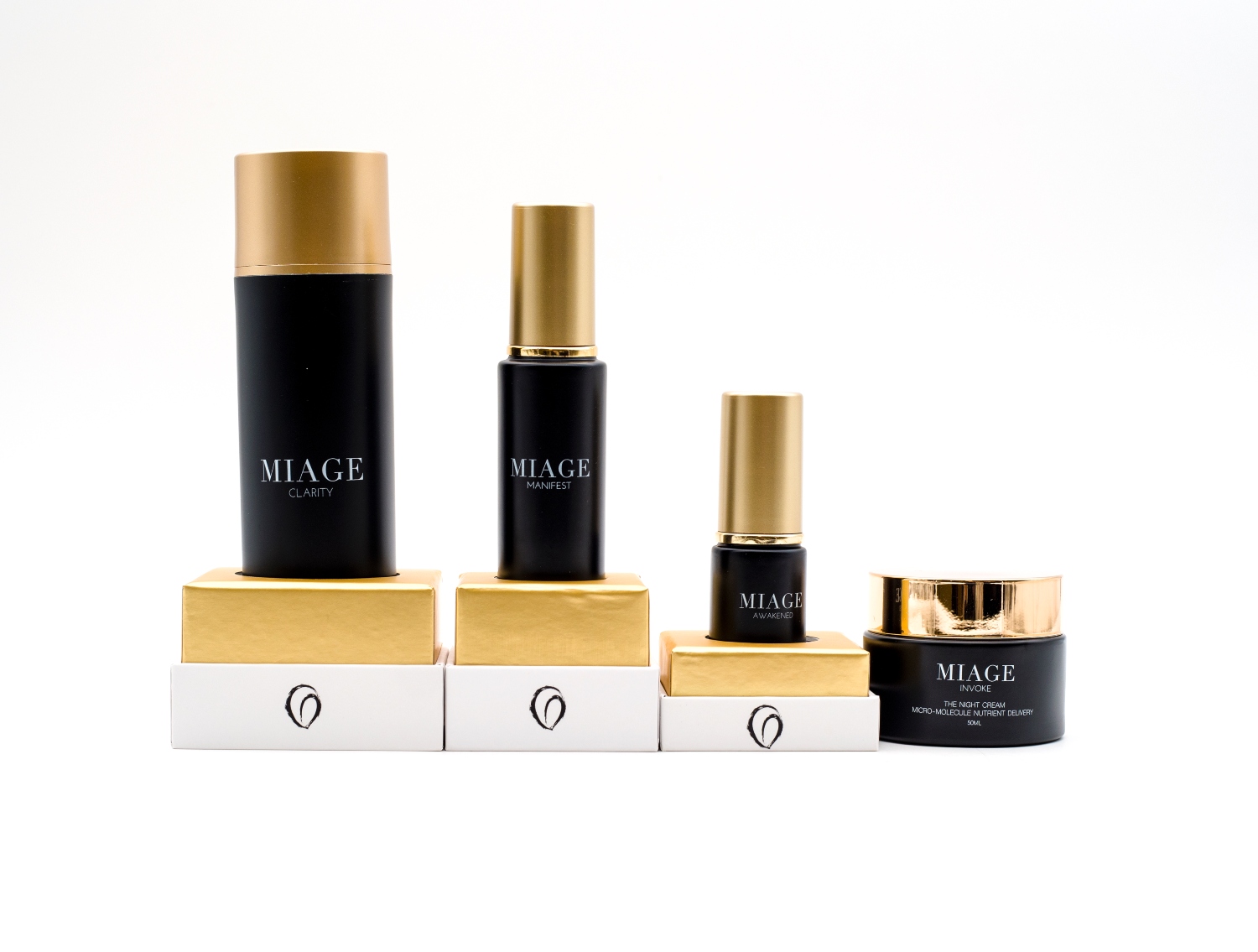 (credit: Miage Skincare)
Become an Aussie Mate today with your own plot of land with Pieces of Australia
Miage Skincare's five-piece ultra-luxury gift set which includes: BLOOM La Milpa Lip Treatment, AWAKENED The Isotonic Eye Elixir, MANIFEST The Day Lotion, CLARITY The Purifying Wash and INVOKE The Night Cream
Ariadne Athens Skin Wellness's Bath Ritual Set 
Premium gourmet gift set of fine maple products from blanc par rouGe
ecoMD's No. 1 product, Vegan Retinol, a botanical alternative to harsh and irritating retinols which reduces acne and discoloration while simultaneously stimulating collagen
A curated gift set of gourmet, hand-harvested dates from Bateel presented in a beautifully designed and artisanally crafted wooden box
Havaianas' newest Travel Bag which has a hard case shell exterior made of 100% polycarbonate to protect your belongings and a detachable silicone laptop bag guarantees to keep everything you need in reach
A bottle of Antigua Cruz Tequila 100% Pure Agave
A bottle of Frontera Wines, the No. 1 Chilean wine brand in the United States
A bottle of Ysidro from Ysidro Sake Spritz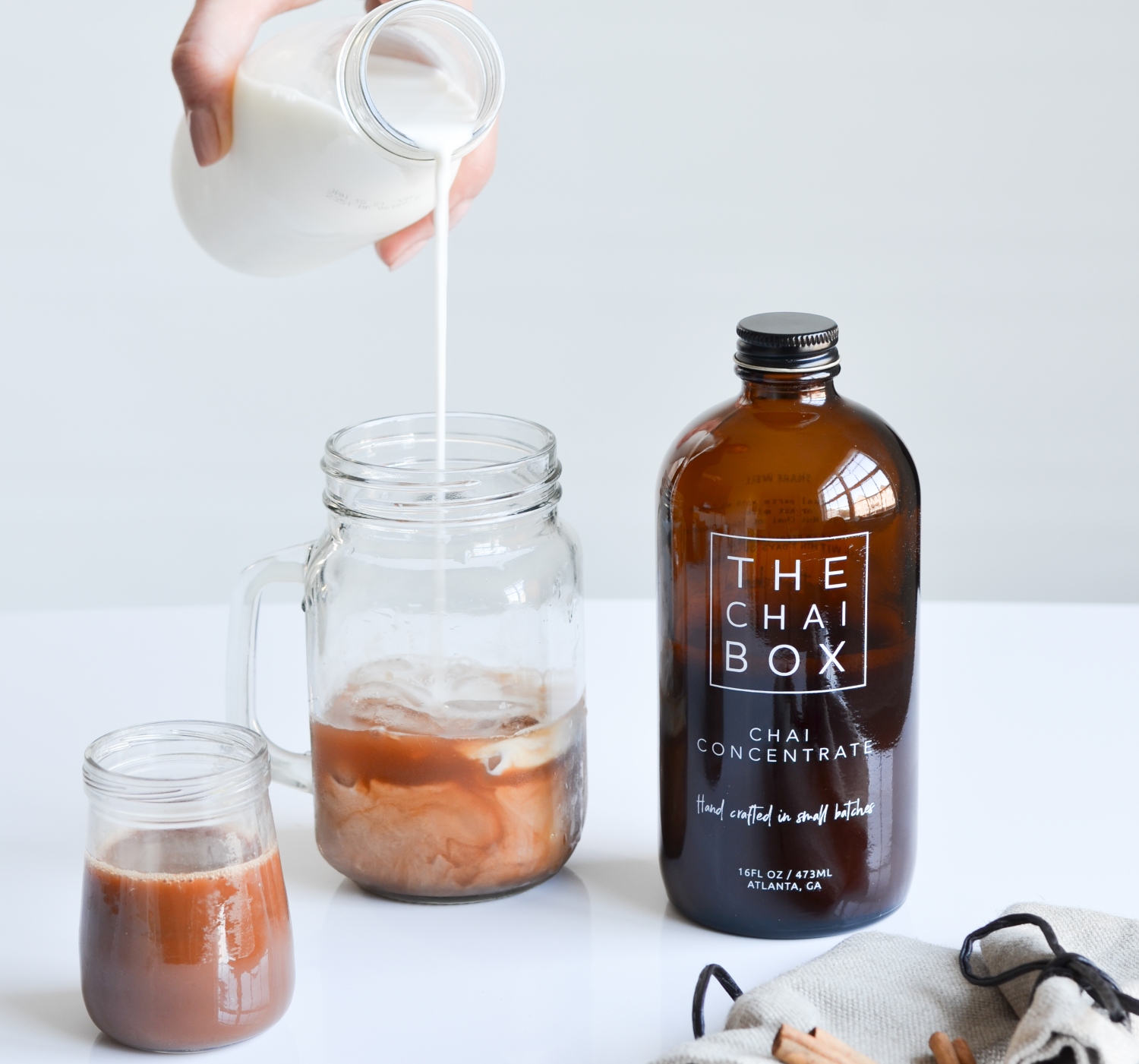 (credit: The Chai Box)
Premium unrefined Shea butter infused with coconut oil and tropical essential oils from Sumner Street Shea LLC, carefully packaged in custom Ankara wax print tote bags as a beautiful keepsake item
The "Slap the $#%& Out of Alopecia Gift Set Powered by Bauman Medical Hair Transplant & Hair Loss Treatment Center
From The Beauty Tea Company, The Beauty Tea Box, a limited-edition collection of three delicious White, Green and Roboois tea blends: I am Love, I am Peace and I am Energy
The Chai Box, which is crafted in small batches and brewed and bottled in Atlanta, Georgia
Temperature regulating 100% Pure Mulberry Silk pillowcases from Blush Silks Pillowcases
Premium graphic tees from Bored Rebel
A pair of boxers with pockets from Jambys
The LRU (Love, Respect, Unity) Medallion from Upminders
The Reflect Orb which helps you regulate your stress response and find tranquility in the face of daily challenges.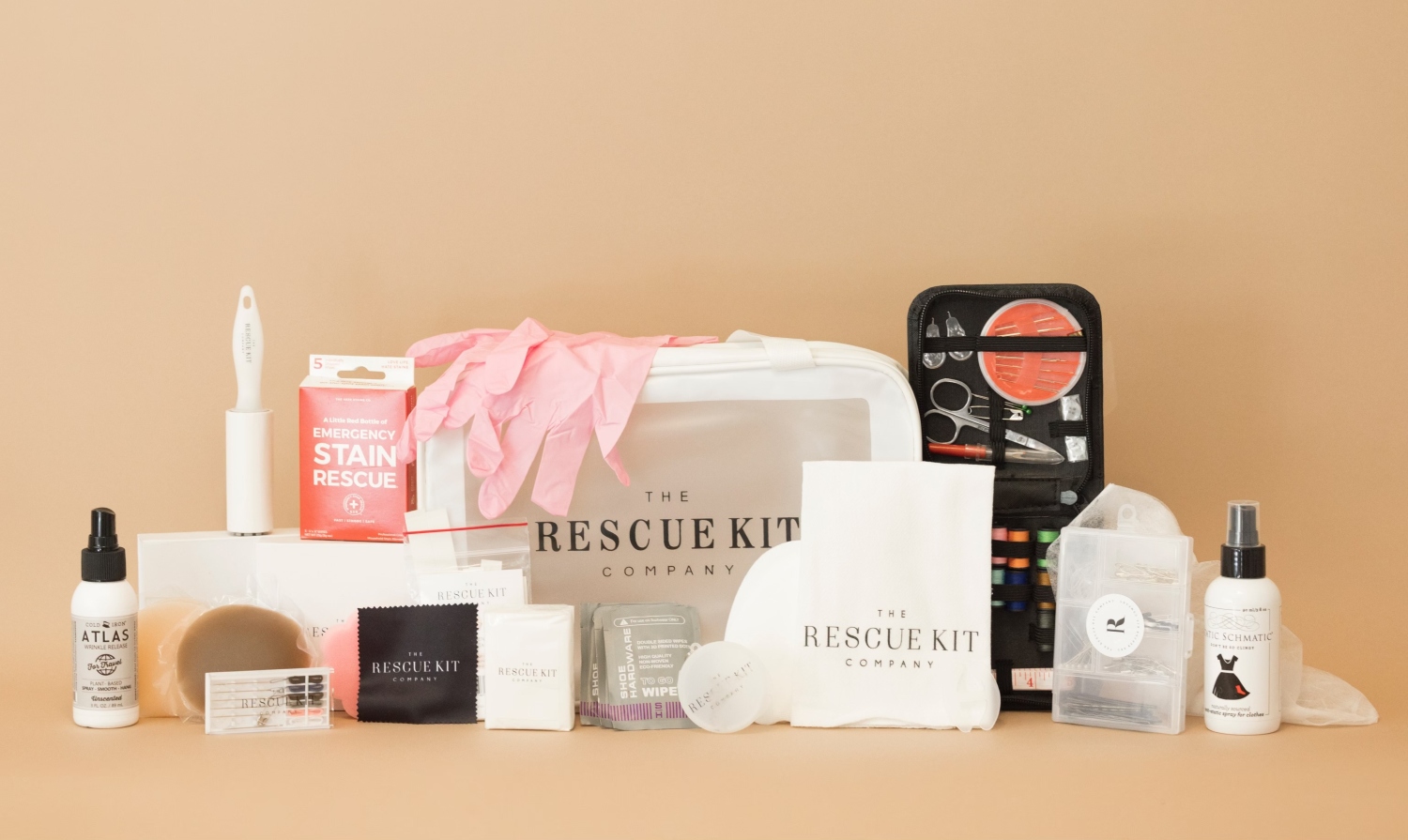 (credit: The Rescue Kit Company)
The Photo Shoot Kit by The Rescue Kit Company
Tranquini is an adaptogen-infused sparkling beverage made from all natural ingredients which helps reduce anxiety, supports stress relief and promotes a sense of relaxation
Artisanal Japanese milk bread made with the high-quality ingredients like proprietary house made Alkaline Ionized water from Ginza Nishikawa
Luxurious and eco-friendly home fragrance set from Kind Reason Co. 
Selfish Candles gift set
DAX Wave & Groom and DAX Short & Neat wax pomades from DAX Hair Care
Heart Brush and revolutionary Fine Bubbles beauty showerhead from Refa
Proflexa topical cream for muscle and joint pain and Effecti-cal calcium supplement from SINOVEDA 
evolvetogether's Hydrating Hand Cream and KN95 masks
Posh Pretzels gold petite presentation gift box which includes six decadent, handcrafted, dark Belgian chocolate covered pretzels embellished with edible gold crystals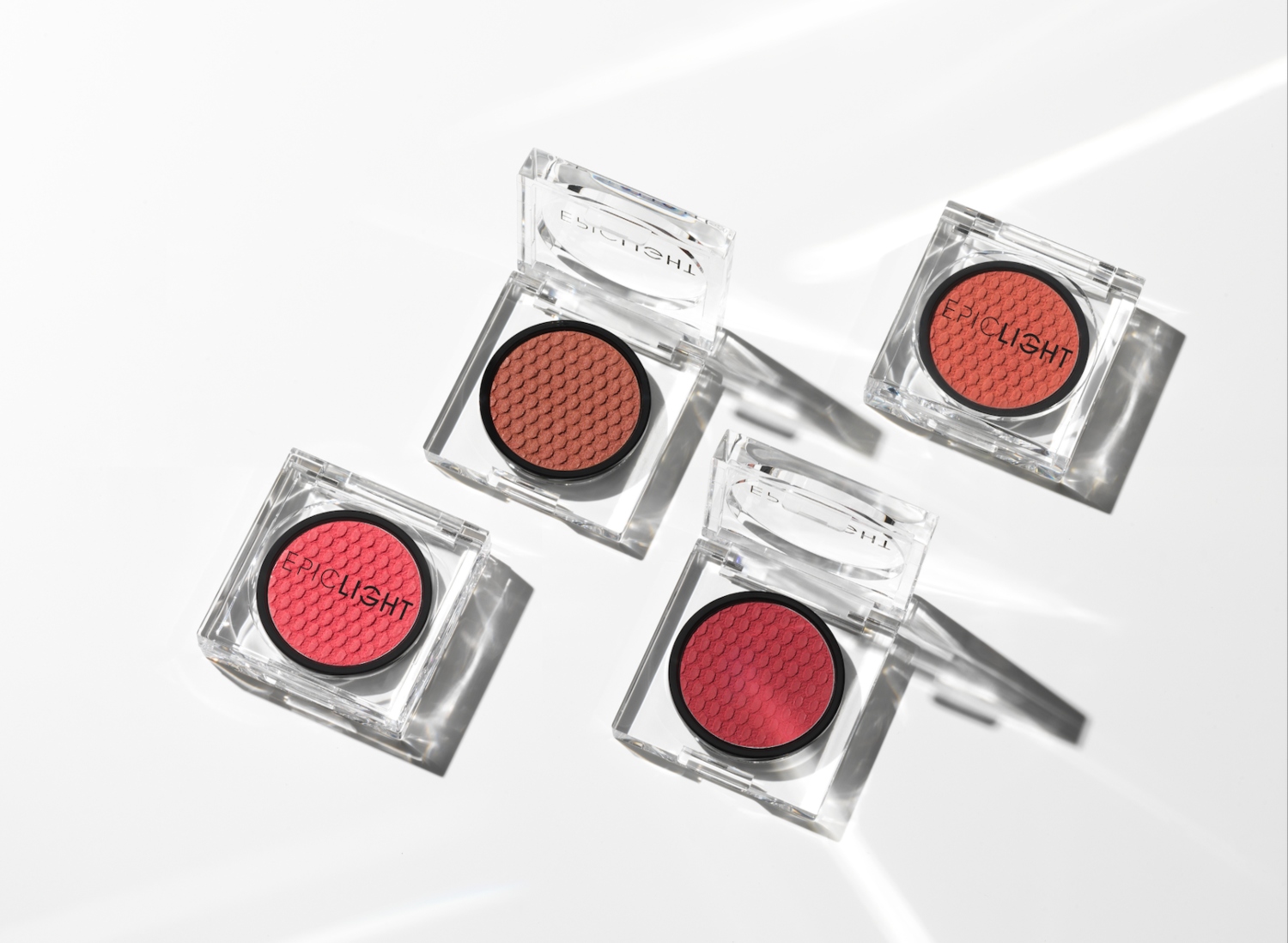 (credit: EpicLight Beauty)
Keep your jewelry extra sparkly with Shinery's Radiance Wash – the first hand soap specifically designed to clean your jewelry while washing your hands 
The modern plant-powered first-aid brand, All Better Co. will be gifting their Better Balm Hydrating Stick and lip balm
Beli's prenatal vitamin system for women and men that works together to help promote fertility, conception and a healthy pregnancy
From C60 Purple Power, C60 Sexy, an edible massage oil created to support health and wellness
A deck of 40 energy cards from Daily Energy Cards
The Never Settle Radiant Cheek + Lip Blush from EpicLight Beauty
Plant-based chocolate bars from Good Girl Chocolate
expressio, from m cacao, the first-ever chocolate box with your own customized video embedded inside.
CLIF® Thins 100 calorie nutritious bars
Comvita UMF 10+ Raw Manuka Honey from Comvita Manuka Honey
Immune Shot from NaturGeeks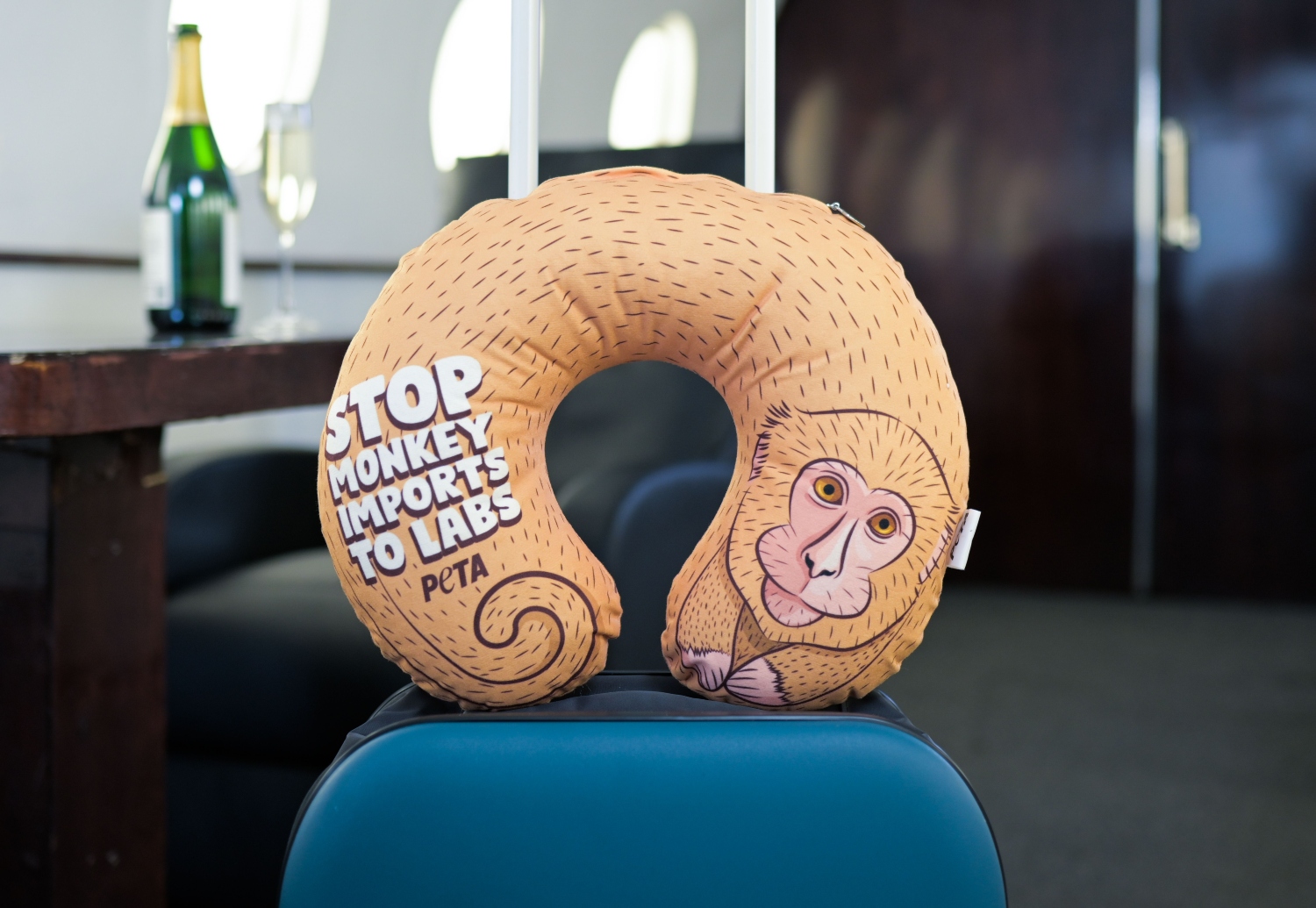 (credit: PETA)
PETA's "Stop Monkey Imports to Labs" travel pillow 
Jo Bowlby's A Book For Life, as well as a personal transformation session with Jo
Dr. Jane Goodall (DBE), Gods in Shackles: What Elephants Can Teach Us About Empathy, Resilience, and Freedom memoir
The Human Being Journal created by Mahara Mindfulness
The new patented invisible adhesive cushion that attaches to the bottom of your foot to provide extra cushioning from THE FOOTCLOUD
Sweetums, the only intimate wipe/feminine wipe on the market made with flavor
Regain skin balance with KFS Cellular Protein Complex Recovery Serum from Serucell
Opopop's flavor wrapped microwave popcorn kernels
Organic coconut water from Harmless Harvest
A signature glass bottle of sparkling water from S.PELLEGRINO Sparkling Natural Mineral Water in a custom sleeve 
Third Element Water's box of 21 individual sachets.
The Millions-Billions-Trillions Brandblack and white hoodie



[ad_2]

Source link
John Miller has been writing about science, gaming, and tech culture for over a decade. He's a top-rated reviewer with extensive experience helping people find the best deals on tech and more.